Customised Gifting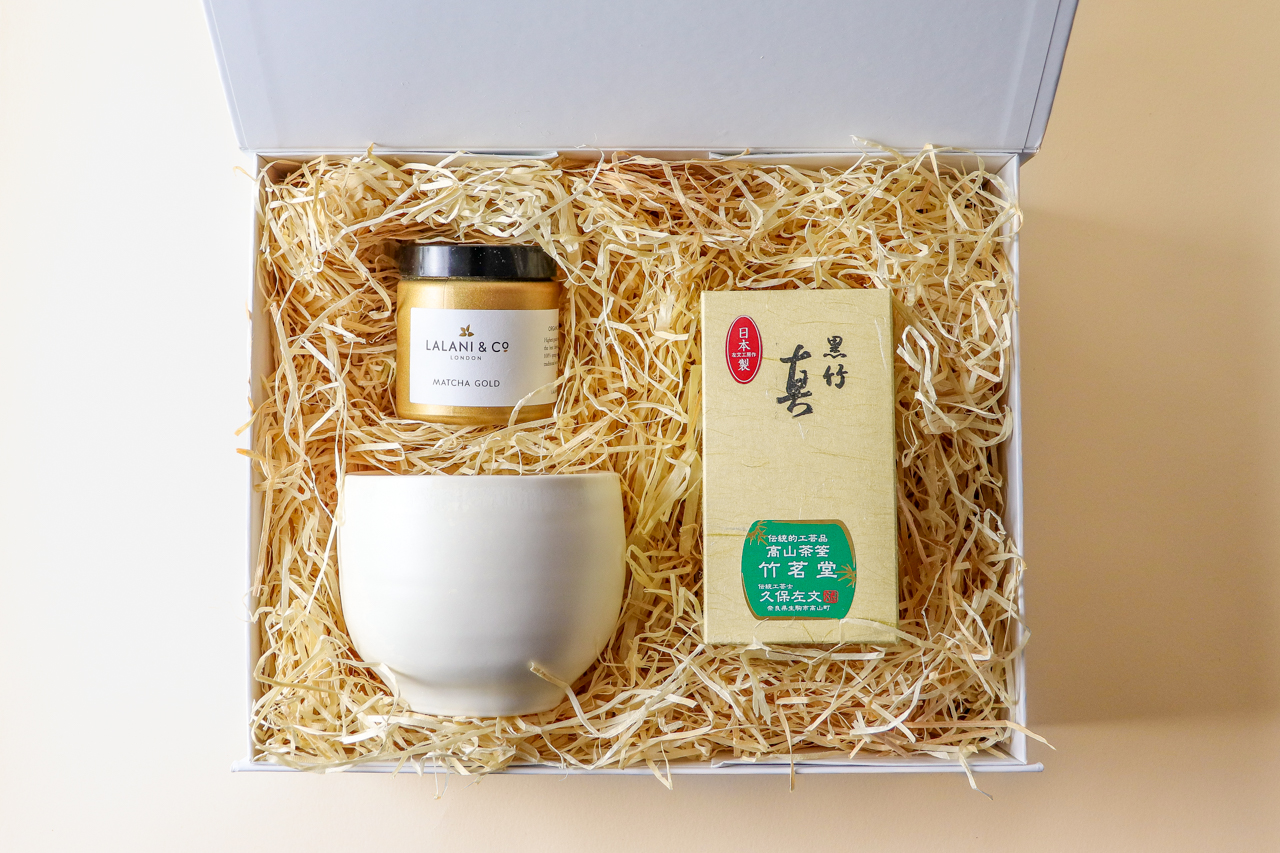 As we enter the wonderful Christmas season, we're looking forward to giving gifts, receiving them, and helping you to send them.
In these unusual circumstances, let us take some of the work off your shoulders. The Lalani & Co fine tea and matcha gift boxes come beautifully packaged with wood wool in magnetically closing gift boxes, finished with the famous L&Co wax seal.
As a special addition this year, we're offering a customised gifting service. Let us take care of your gifting requirements. This year we can customise the contents of each box with any items from our collection which will fit. We can also package in our wooden, hinged gift boxes (scroll for images). Whether you're buying corporate gifts, or presents for friends and family, email us here to let us know what you want in each box and we'll take care of it for you.
We wish you easy shopping and a happy Christmas season.
Click here to vew the collection.