Craving Coffee: Tea pairings in Tottenham
Tucked away in an industrial estate in Tottenham is one of Lalani & Co's latest stockists. Unusually for a speciality coffee shop, Craving Coffee is built in a former warehouse loading bay; making it one of London's most unique coffee shops. We visited to meet owners, Matt and Rachel.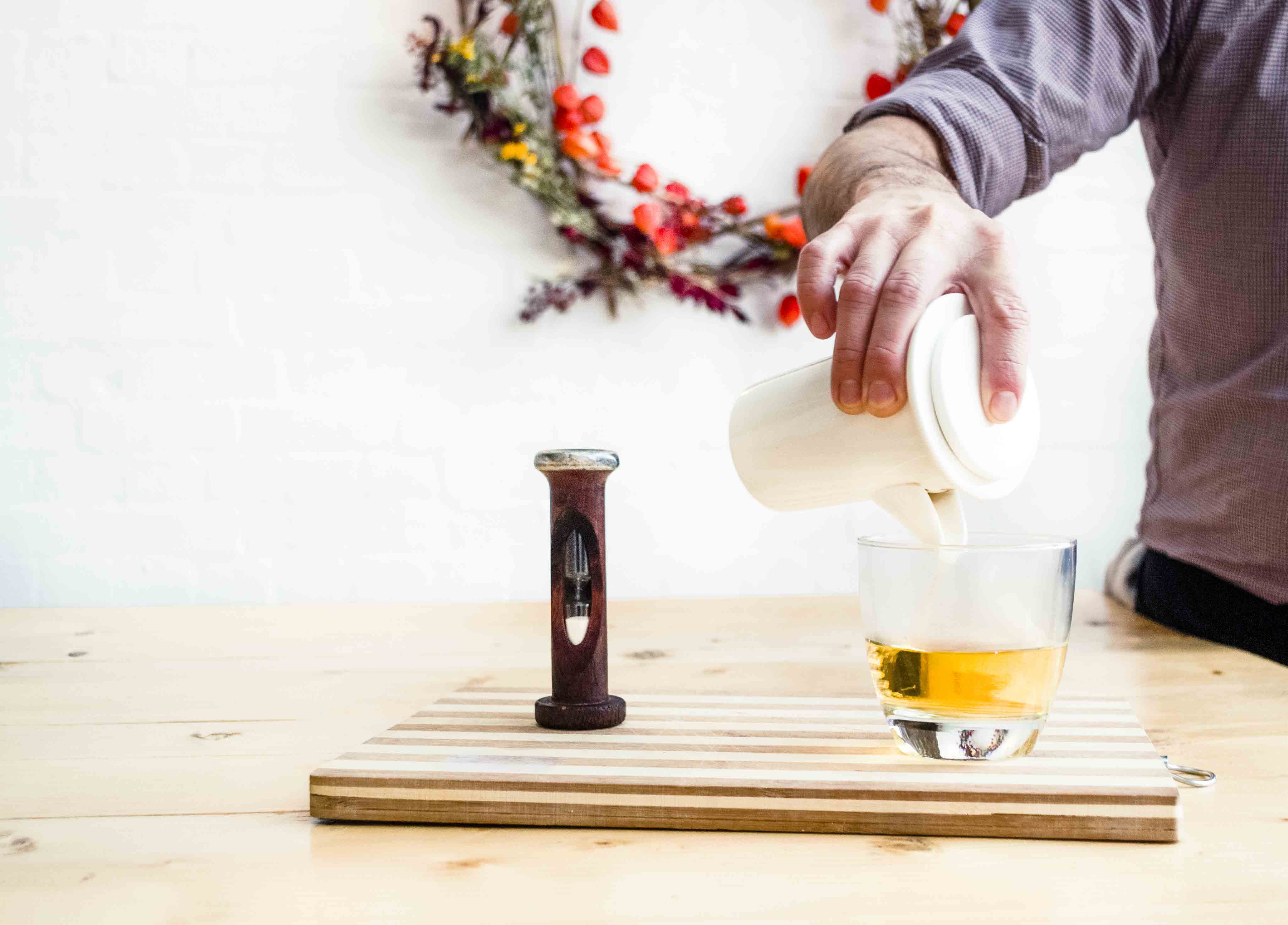 Craving Coffee was born of "A desire to serve the best coffee directly to the customer" Matt explains. He became affiliated with coffee in 2001 when he brought home his first personal espresso machine.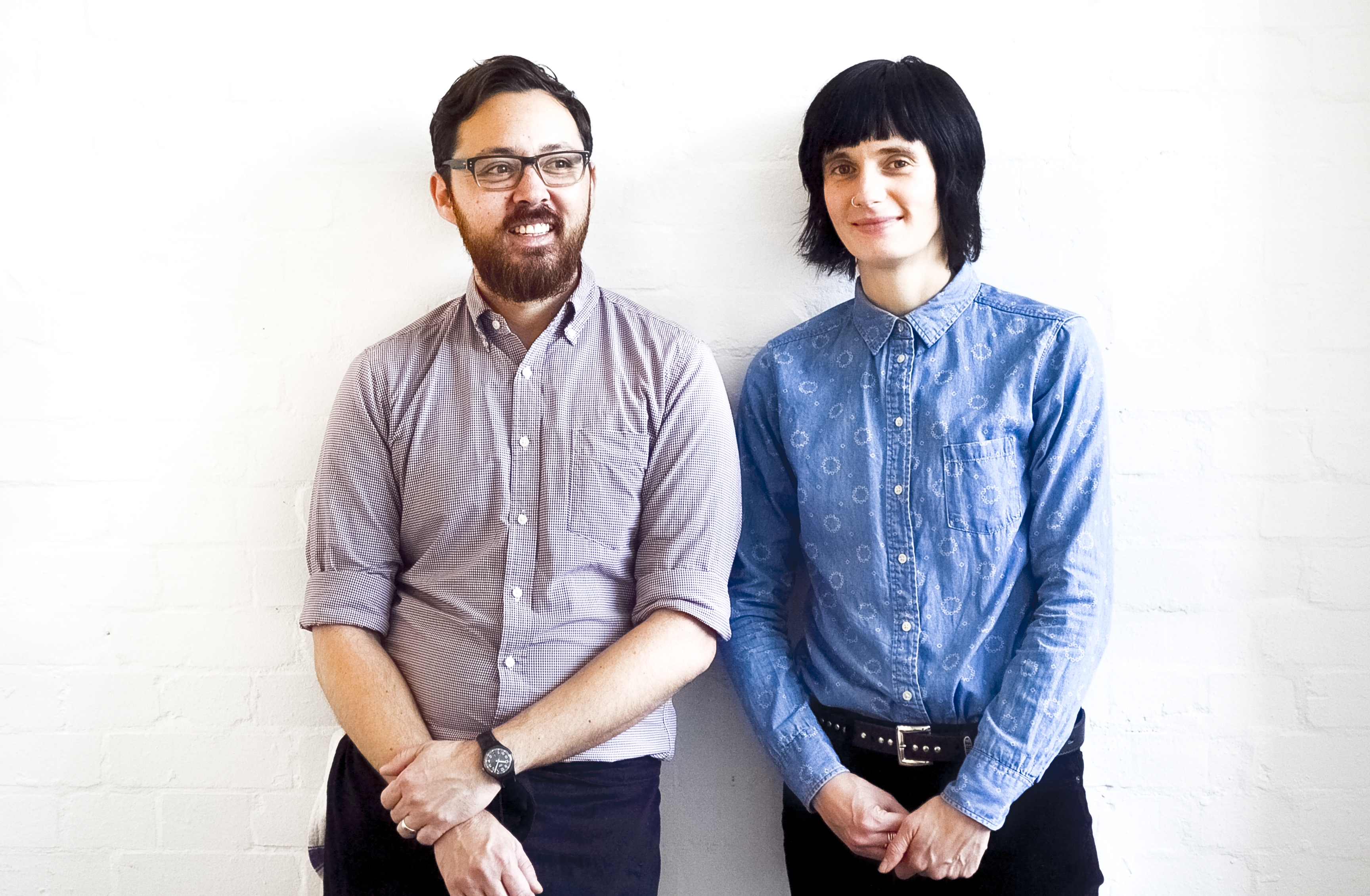 After many years of working in the coffee industry, the time came to open their own place. As proud Tottenham residents, there was only one place where they would consider opening: Tottenham.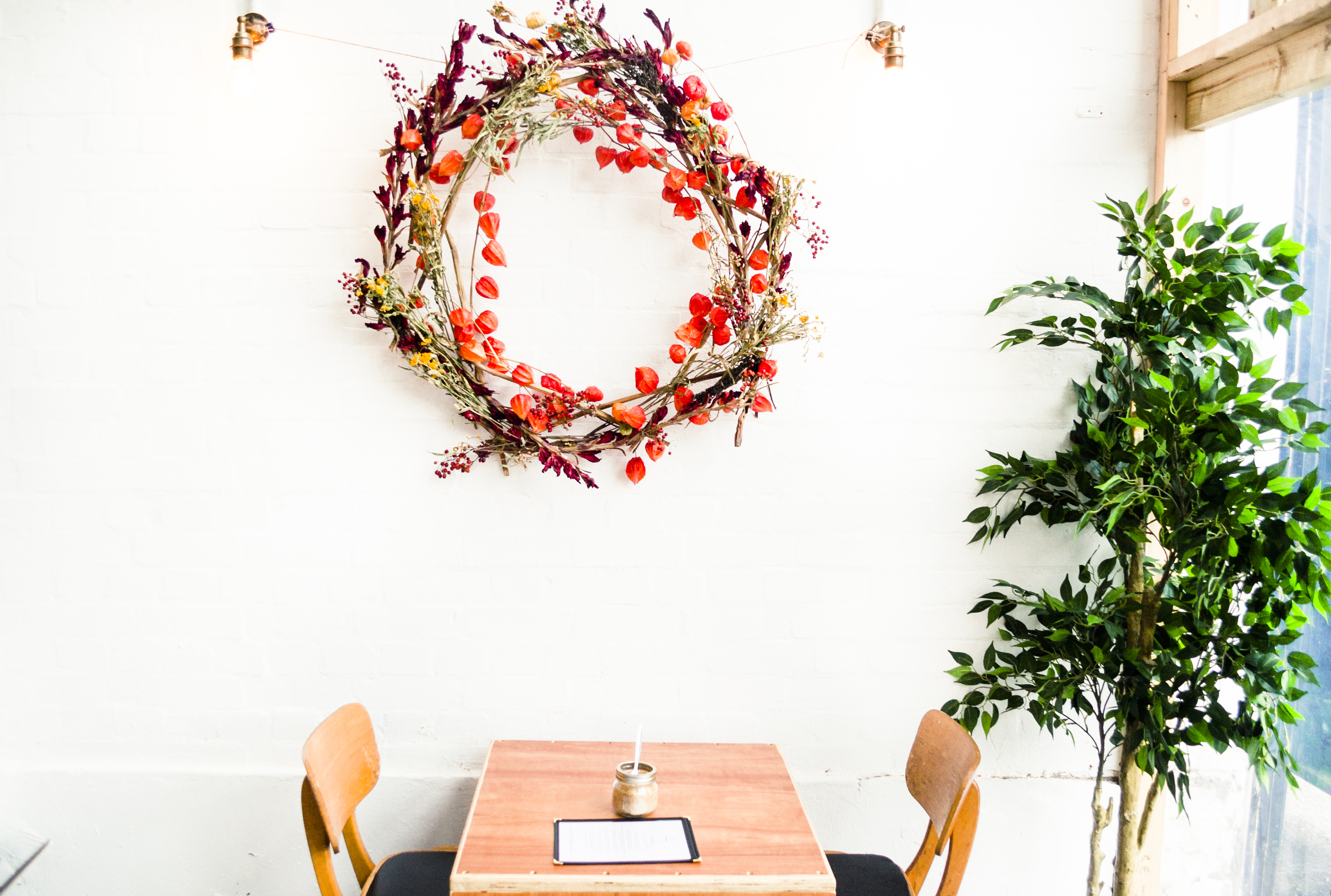 Parked in a converted loading bay on the Markfield Industrial Estate, Craving Coffee boasts an enviable front window and a deluge of natural light all day.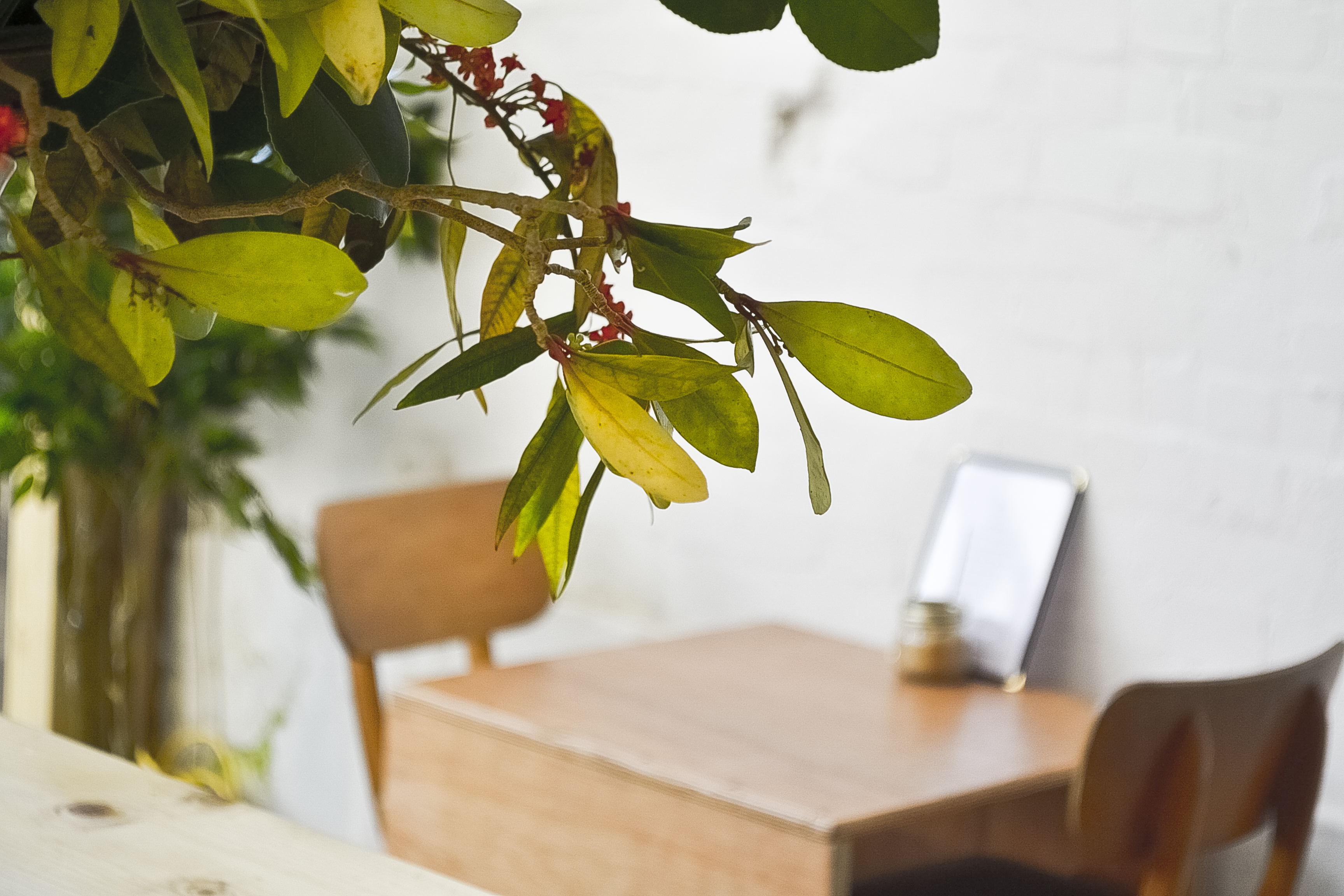 Matt and Rachel are committed to local sourcing and have pride in their local area. Many of their ingredients are made nearby, including jams made in Tottenham and smoked salmon from House of Sverre in Haringey.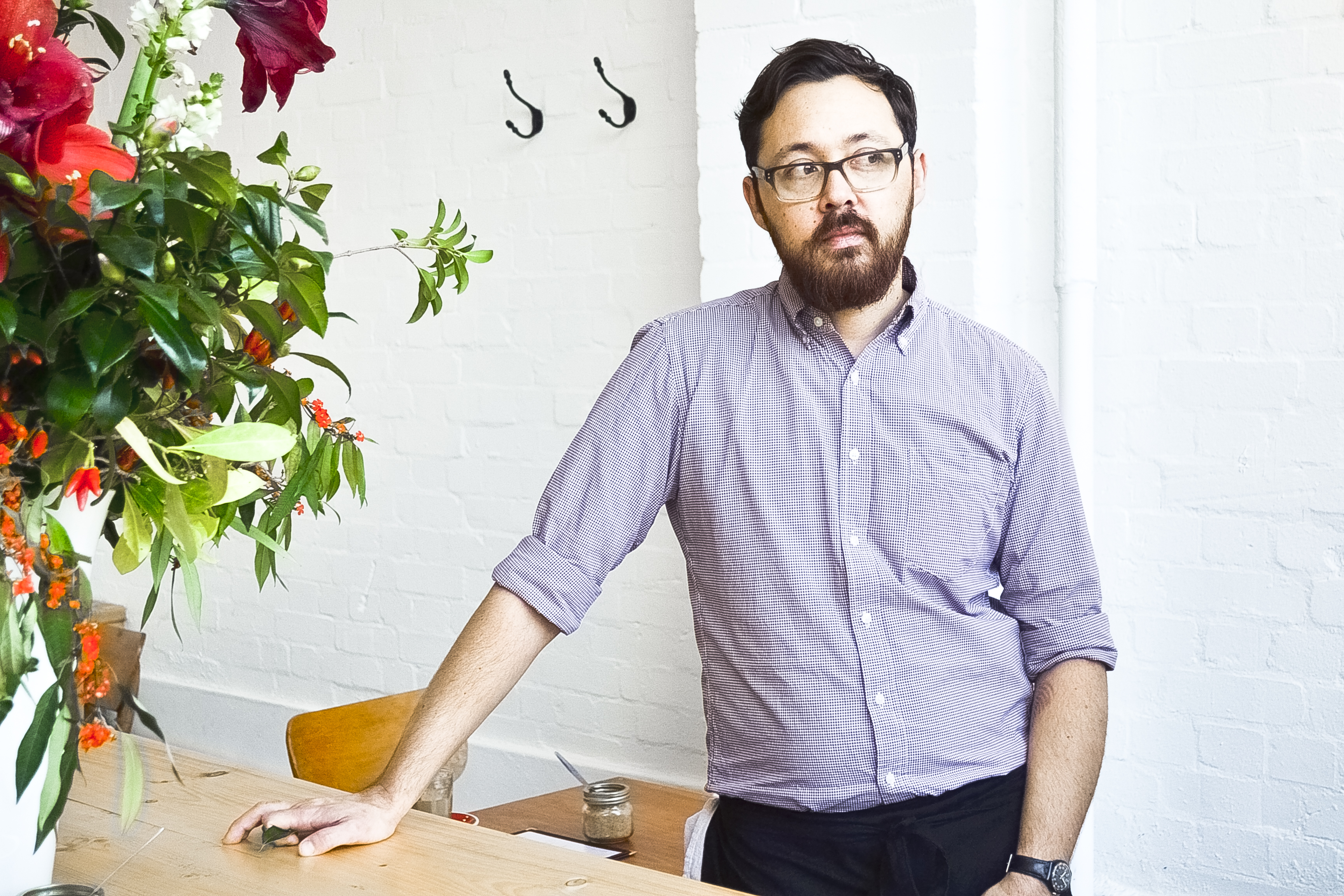 My family have a long association with Tottenham so, when we heard about them, it was a pleasure and write their tea list.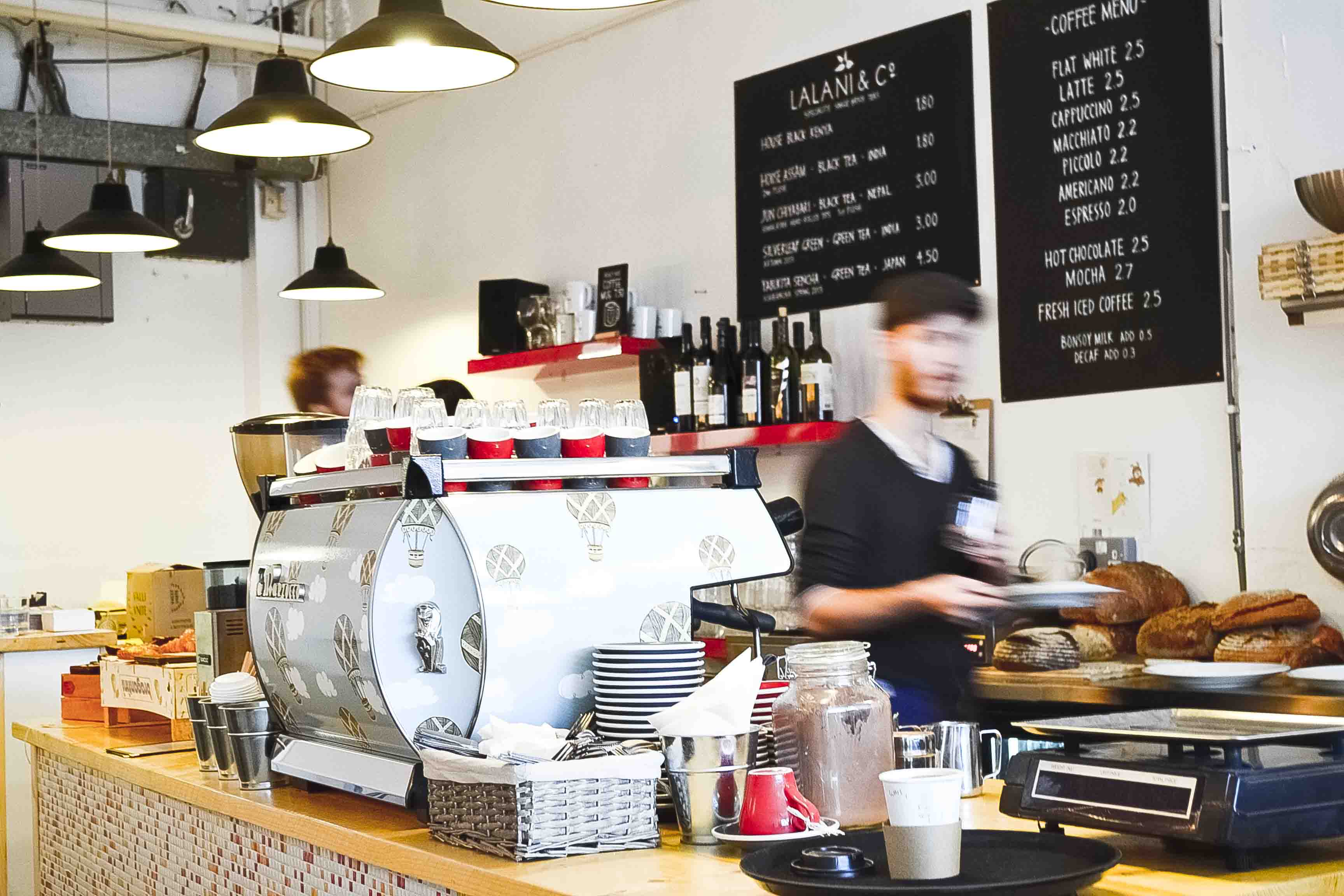 Quality is key with everything that Matt and Rachel do. As well as sourcing locally, the ingredients and suppliers are as high quality as you'd see in any of London's finest establishments, and they proudly list their suppliers on the Craving Coffee website.
The tea list is short and seasonal, with a house black tea from central Kenya, and three single-batch specialities from Nepal, India and Japan.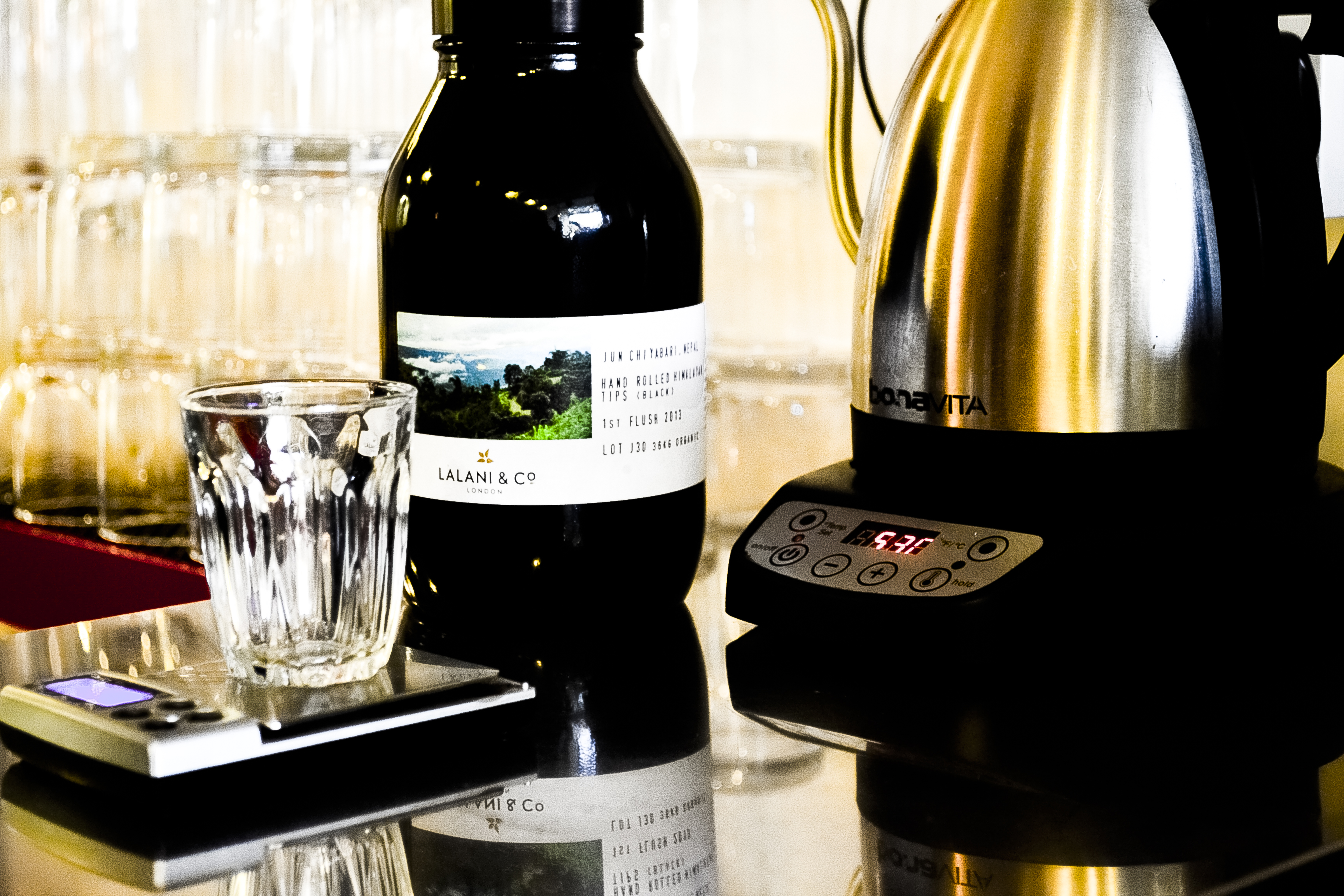 Each tea is prepared to the highest standards. The leaf is weighed out exactly; the water is heated to the precise temperature with their Bonavita temperature kettle; and the infusion is timed perfectly with our antique tea timers. Craving Coffee's team is passionate about their tea list. There is always a person on hand to recommend or explain about the provenance and flavour.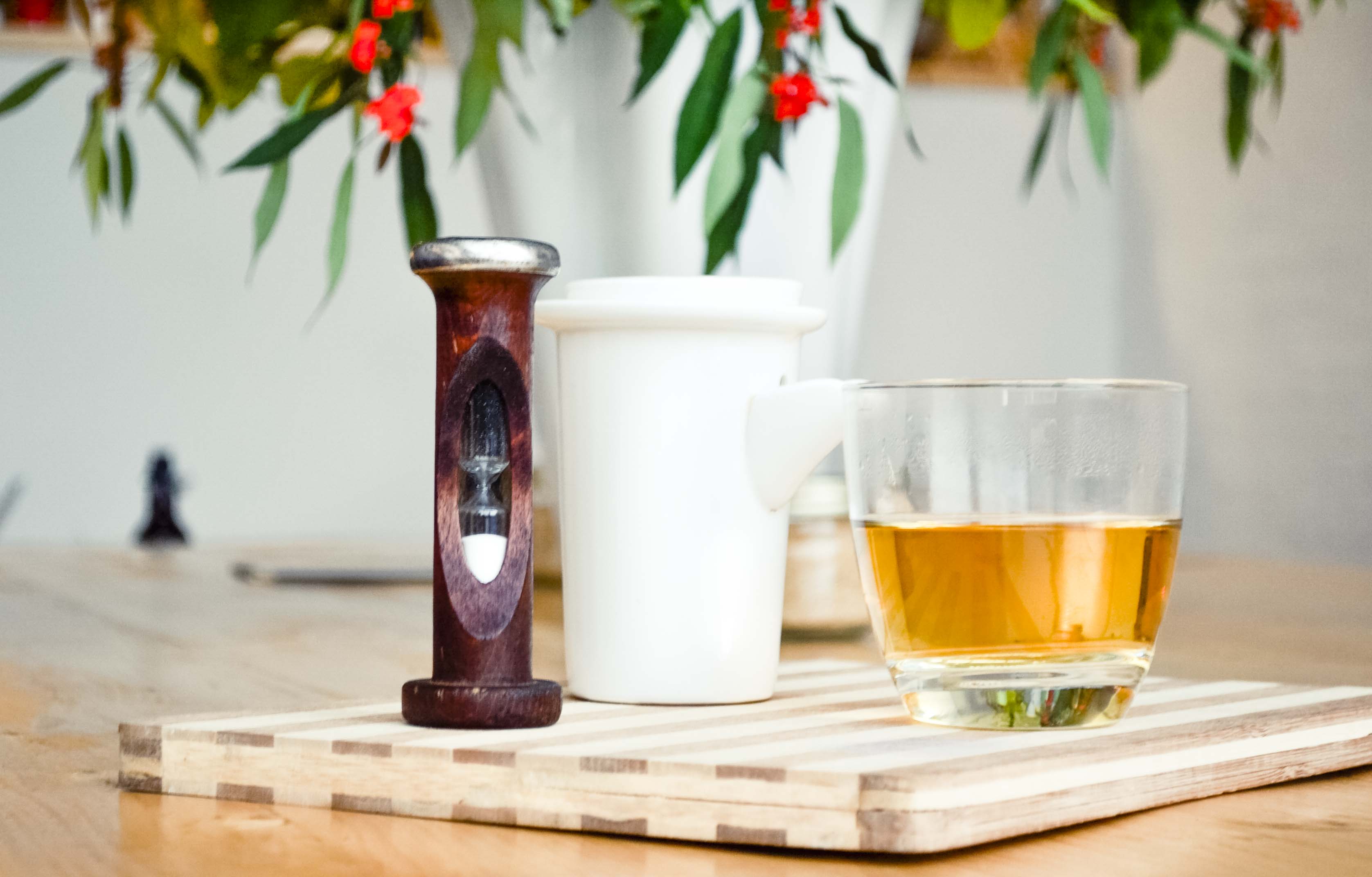 The team are even engaging in the new dining trend of tea pairings. One of the matches on offer is the Okumidori Shade-Grown Sencha 2014 with smoked salmon. This particular sencha is a special batch with an extraordinary flavour profile.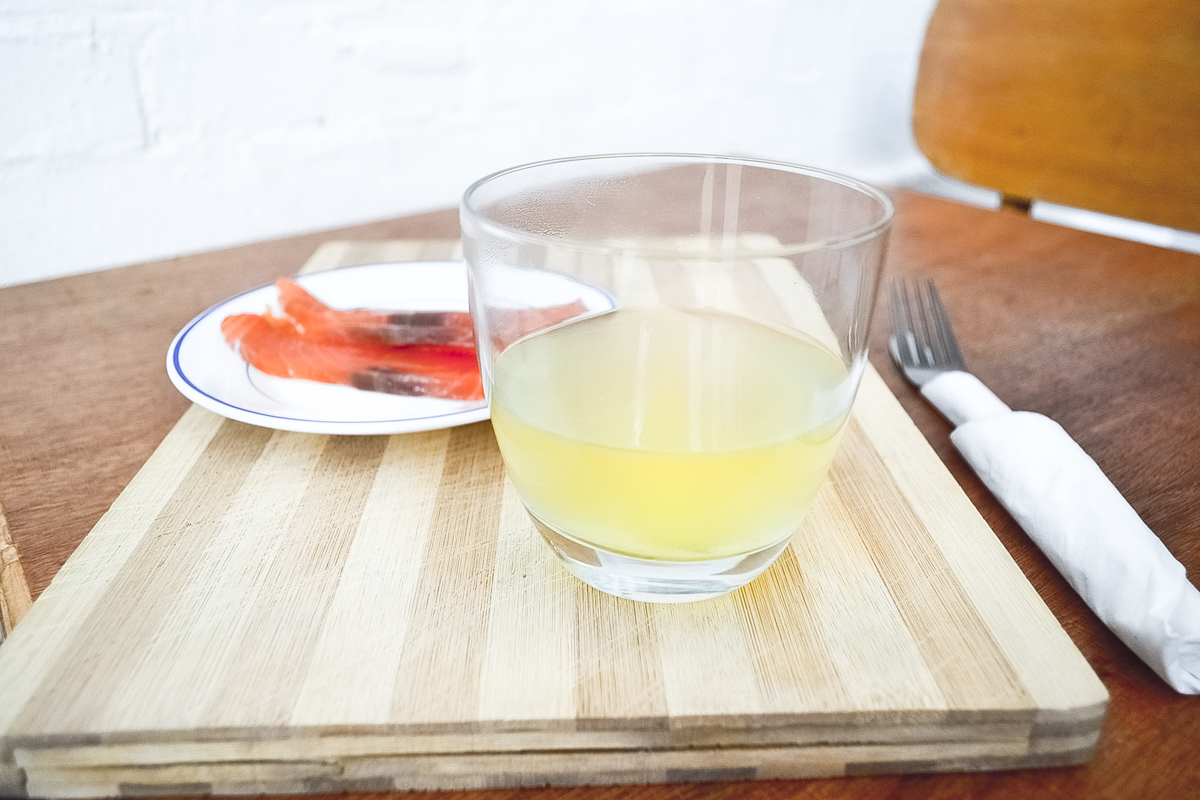 This organic spring picked sencha is from the Nakai family's gardens in Kyoto, Japan. The plants themselves have been grown under partial shade for 11 days to enhance the rich umami flavours in the leaf. The steaming of the freshly picked leaves brings out the delicate vegetal notes: Leafy greens, kombu, kale and green peas. This is a delight for anyone who appreciates savoury flavours.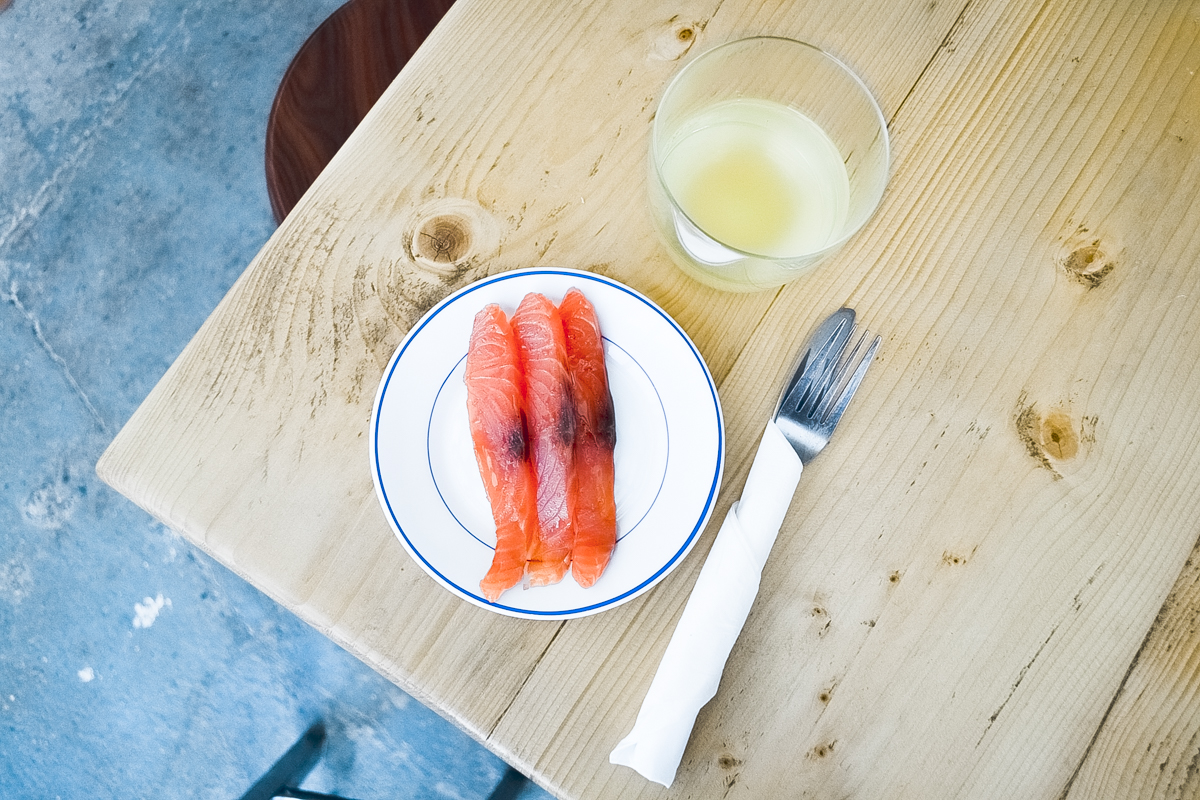 The dense texture and umami notes in the tea pair perfectly with the umami and salty notes in the House of Sverre smoked salmon. As with many umami pairings, the umami notes build on each other and are enhanced by a touch of salt.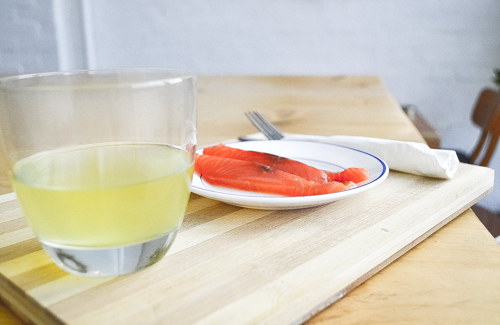 A cutting edge tea pairing on an industrial estate in Tottenham. Craving Coffee is worth a visit.
Click here to see more about the Okumidori Shade-Grown Sencha 2014.