Tasting Notes: Darjeeling 2014
Lalani & Co's newest team member is Ben Ireson. Studying for his WSET4 diploma, Ben has a sharp palate and knowledge of fine drinks and terroir. Here are his tasting notes on our collection's Darjeeling 1st Flush 2014.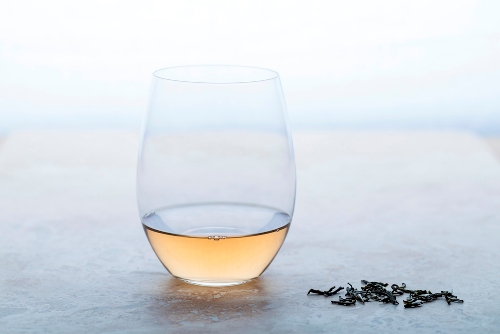 The Gopaldhara Garden 'Wonder Gold' is a tea that purveys layers of fruit and perfume. At first sight, this 2014 1st flush glistens gold in the light. The aromas of stone fruit and herbaceous notes fill the room.
As soon as this tea touches your taste buds its freshness is unmistakable. It cleanses the palate with ripe peach notes following through to a tropical elixir. It has a slight sweetness and beautiful citrus aroma.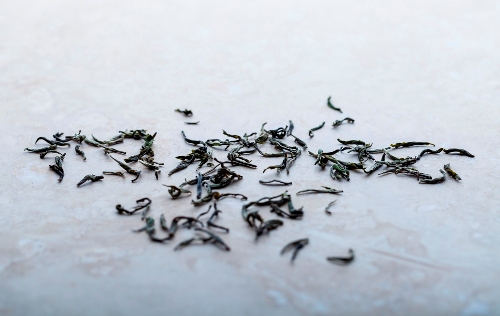 This batch is grown at 6,000 ft elevation giving a large difference in temperature in the day and night giving the leaf a vital rest period. A supreme terroir combined with the process of hard withering, which rapidly extracts moisture, gives this Darjeeling fine complexity. It has an enchanting zingy finish, perfectly refreshing. Of all the Darjeeling 1st flushes tasted at Lalani & Co, this batch (Wt5) was the most expressive and complex.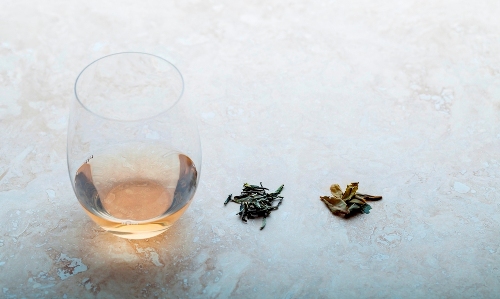 What makes a great tea for me is the combination of complexity and the length of flavour. The Gopaldhara 'Wonder Gold' 1st Flush of 2014 has it all.
If you are a lover of teas with floral fruity flair this Darjeeling is a single batch you must try.