Gifts for Christmas
November 2013
Our guide to giving fine, limited edition gifts this Christmas.
One of the greatest pleasures at Christmas is giving thoughtful, special gifts. It's wonderful to give something unique that's truly appreciated.
Tea is a perfect gift; loved across the globe and appreciated by so many cultures. Fine tea is luxuriously indulgent, wholly uplifting and, if you know where to look, can be one of the rarest gifts you can give.
Green Tea Drinkers and Healthy Eaters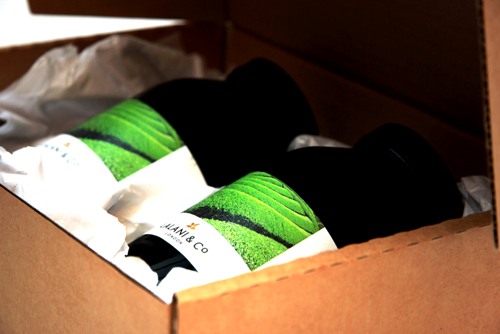 The gift: Japanese Sencha 2013 Mini-Case
The reason: Japanese Sencha is some of the finest green tea on Earth. Green tea connoisseurs adore it! This mini-case contains two jars of organic 2013 sencha, each picked from a single varietal of tea plant and made in small batches.
Drinkers of Heavy Teas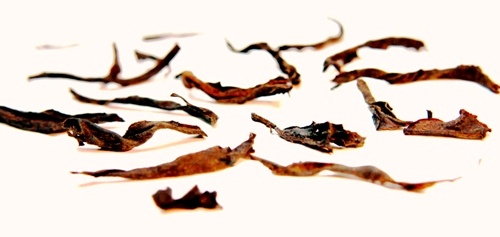 The gift: Himalayan Imperial Black 2013, Jun Chiyabari Garden, Nepal
The reason: Just 30kg were made of this heavily oxidised, over caramelised treat. The profile is rich in raw cocoa, toffee and caramelised sugar. The finish is long and remarkably smooth.
Craft Lovers and Artistic Types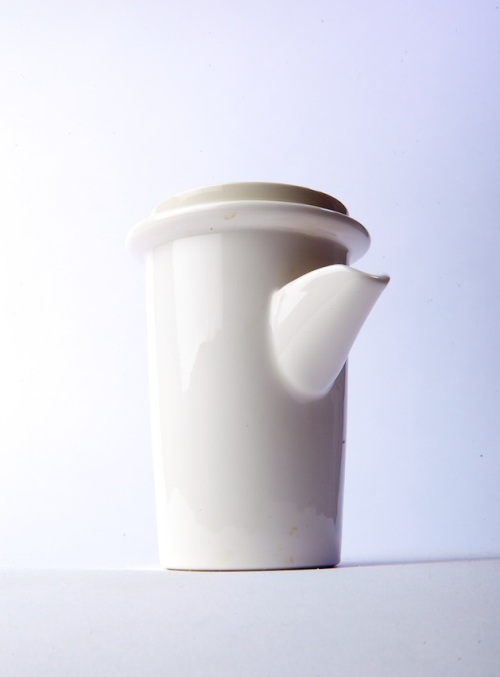 The gift: Lalani & Co Infusionware No.1
The reason: Designed with London ceramic artist Billy Lloyd, this infusionware piece is designed to infuse tea perfectly. Each one is made in Stoke-on-Trent, the home of British ceramics, crafted in small batches in fine bone China.
Find the Lalani & Co Infusionware No1 here.
Shopping in a Rush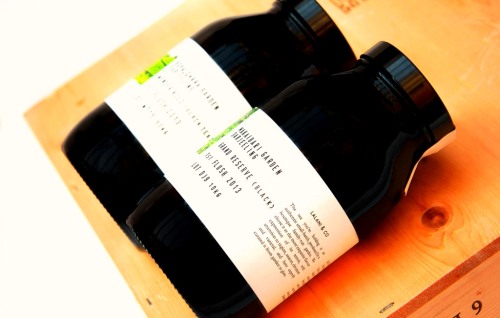 The gift: A case of 1st Flush Grand Reserve Darjeeling, Makaibari Garden, India
The reason: Exquisite tea for everyone; buy a 10 jar case of this micro-batch of organic 1st flush Darjeeling and take care of all your gifts at once.
Find the 1st Flush Grand Reserve here.
The Person who has Everything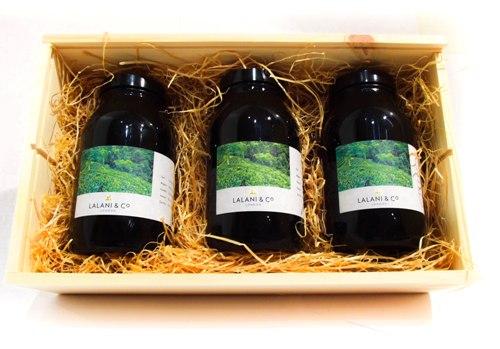 The gift: Vintage Winter White Case LaKyrsiew Garden, India
The reason: Vintage aged white teas are a rarity. For the first time, three vintages of white tea have been brought together in one gift case. The final tea of each year at LaKyrsiew Garden becomes the 'Winter White'. Around 5kg are made each year.  The flavours are exquisite and develop with time. This case houses the 2010, 2011 and 2012 crops – an exceptionally impressive gift.
Find the Vintage Winter White Case here.
Remember we have a gift wrapping service for Christmas orders which we hope will make your shopping even easier this year.
Enjoy giving small-batch, luxurious gifts this year.