Himachal Pradesh: A hidden gem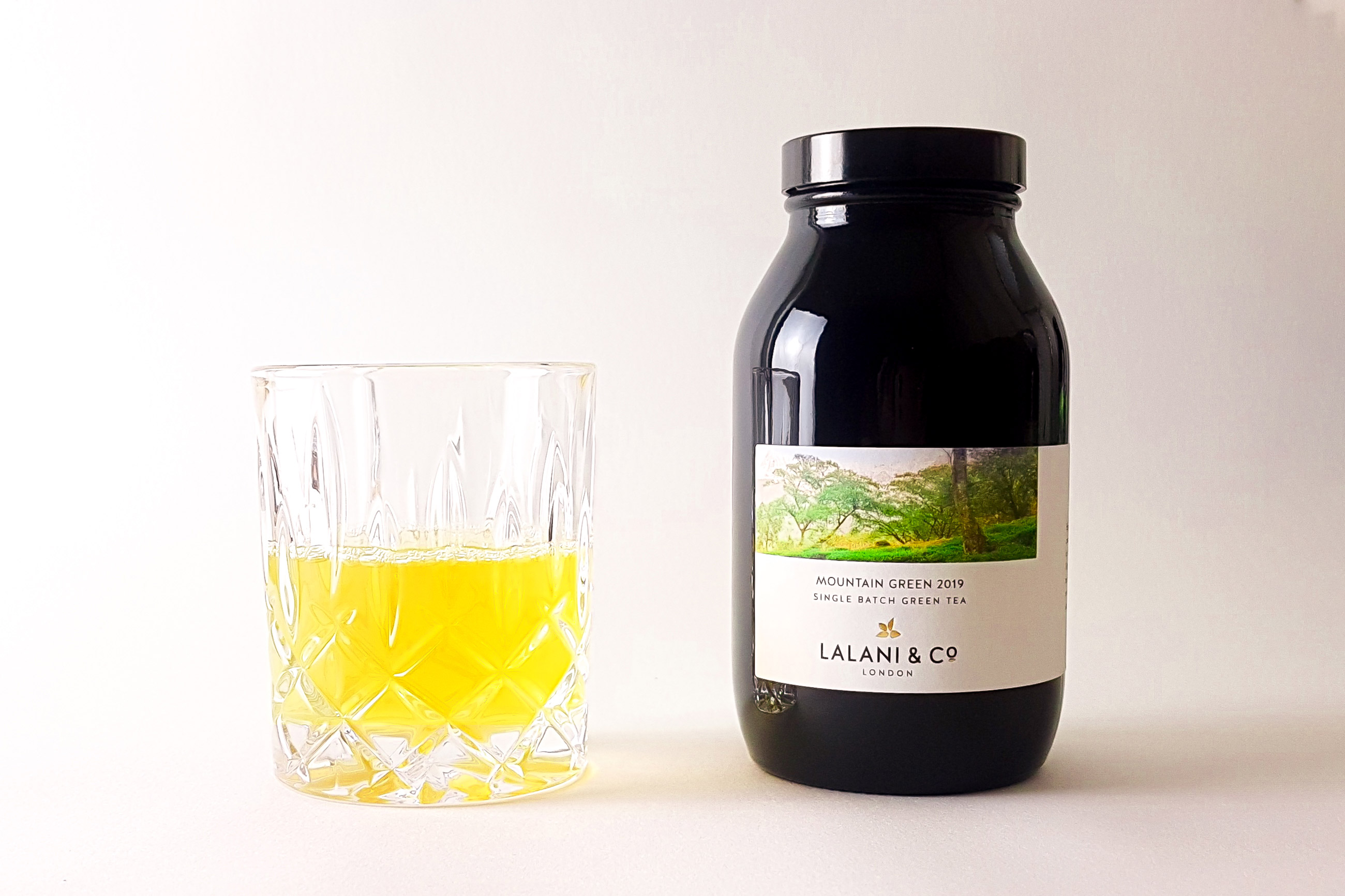 One of the advantages of specialising in single-batch tea is our ability to bring you exceptional teas whenever we find them. It's rather like walking into a new whisky distillery and buying a couple of outstanding barrels just because of their quality.
Some of our long-standing clients reading this will know the enjoyment of watching for these unusual treasures and discovering a new producer, varietal, or terroir.
One such terroir is Himachal Pradesh, located in North India. If you follow the Himalayan foothills west from Darjeeling, you go through Nepal and then back into India, in the province of Himachal Pradesh. The elevation is similar to Darjeeling and Nepal (up to 6,500ft), making Himachal Pradesh ideal for high quality Himalayan teas. Very few tea drinkers event know of this region, which makes it an exciting discovery.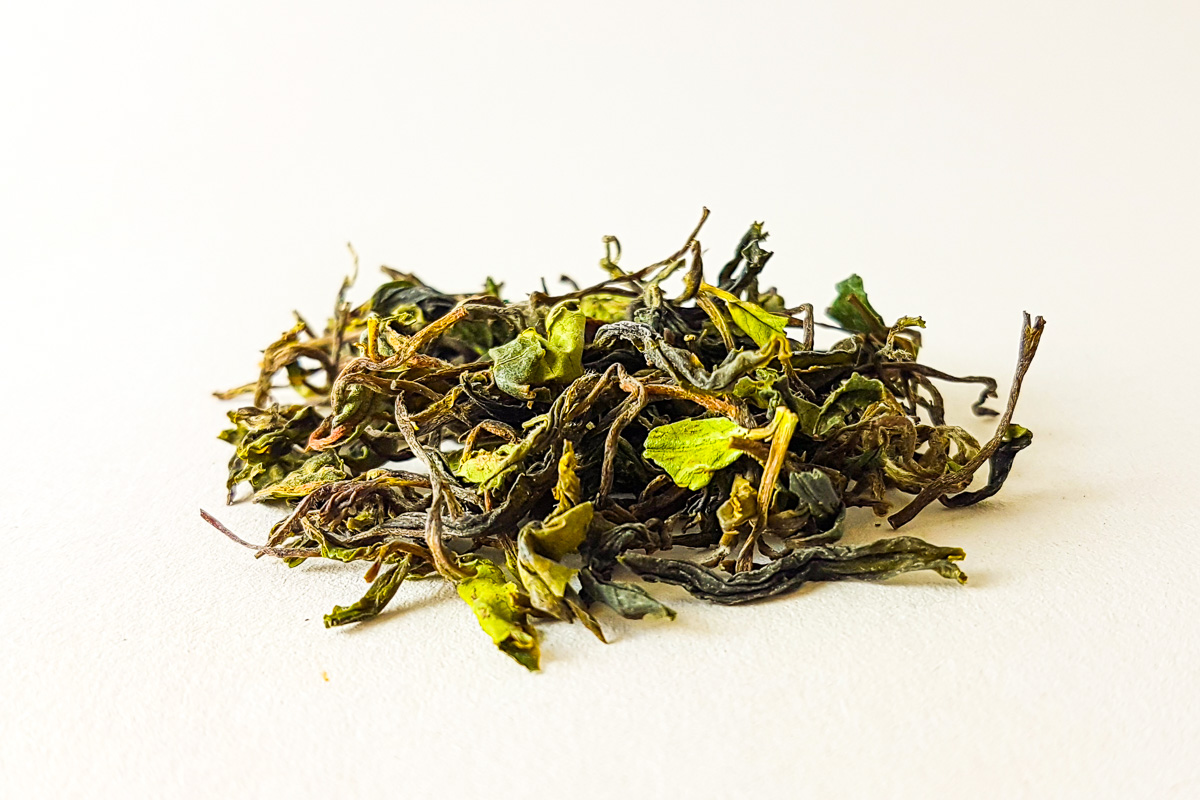 We have two teas in the collection from this region. Both are grown on the Mann Garden, in Kangra district, owned buy the Suri family since 1882. Six generations of tea knowledge goes into making these leaves, which capture the flavour of nature. You can find them here:
Hand Rolled Oolong 1st Flush 2020
Jameel Lalani