Luxurious Values
We adore luxury. A complete luxury is a rare thing. It enhances everyone's experience of life. It's an item of quality, tastes delicious, looks beautiful, feels wonderful and does good for all. An all-encompassing approach to luxury is at our core.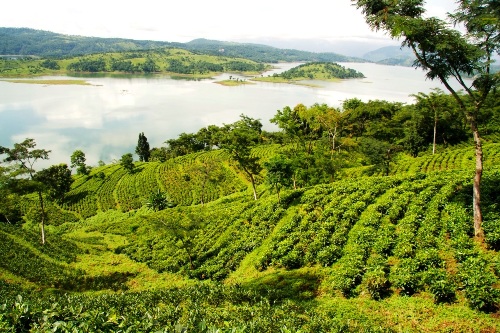 LaKyrsiew Tea Garden, Meghalaya Province, India
When you drink a single-batch tea from our collection, you're appreciating the work of a family producer; a family businesses passionate about growing delicious tea, about flavours that delight, flavours that tell the story of each tea to your palate. Like us, the producers believe in organic farming. Organic tea keeps pesticides and chemicals out of the environment and out of your tea.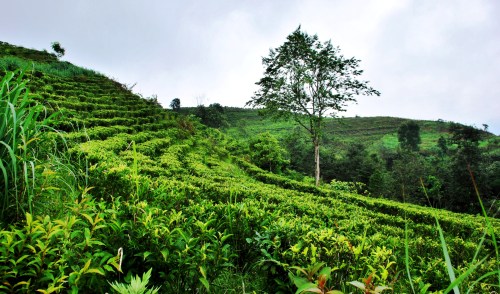 Jun Chiyabari Tea Garden, Nepal
Each garden is on a mission to improve the local environment, society or economy. Makaibari pioneered ethical trade and biodynamic farming. Jun Chiyabari supports women into supervisory roles and ensures gender pay equality. Belseri is carbon neutral. Ms Huang and her husband are the first EU organic garden in Taiwan. We ask them all to be as creative as possible, to produce tea using all their skill; and we'll pay an artisan luxury price for an artisan luxury tea batch, bringing them into the luxury market.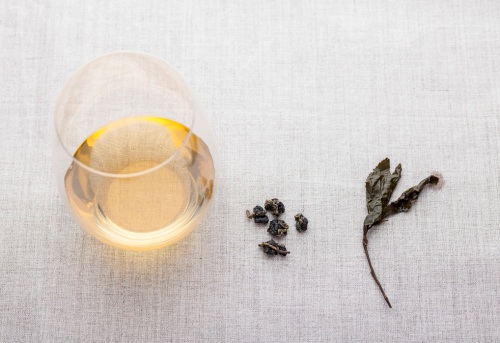 The Honey Special, from Ms Huang's garden on Jade Mountain, Taiwan
As a customer of Lalani & Co, you're drinking the finest leaves of the tea world. Each glass is full of exciting tasting notes which you'll soon identify as coming from different regions, seasons and producers.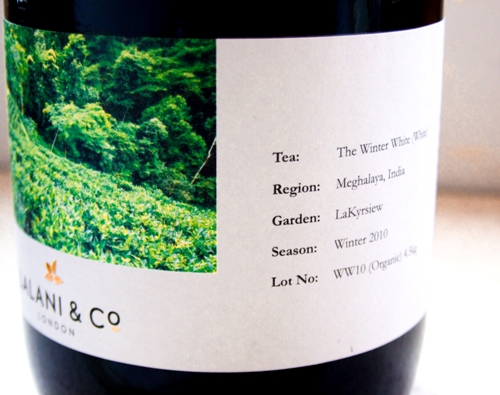 Provenance of The Winter White from LaKyrsiew Garden.
Provenance is essential for anything that's single-batch: We tell you the story of each tea; the garden, the season, region, batch number and why we chose that particular batch to bring to you.
Luxury is also good for you. Fine tea is full of antioxidants and pretty much 0 calories: Indulge to your heart's content!
Closer to home, we're on a mission to support the British ceramic industry. The East grows wonderful tea, Britain makes spectacular ceramics. All our craft-made infusion pieces are made here in London and Stoke-on-Trent, the traditional home of the ceramic industry, designed with independent craftspeople.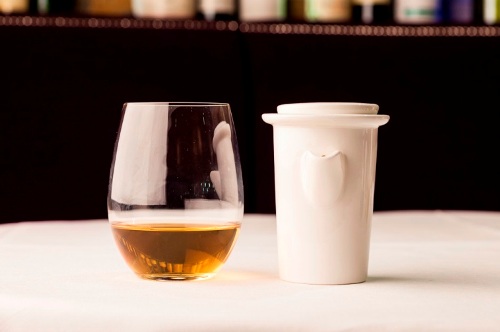 Lalani & Co Infusionware Piece 1
The Lalani & Co tea jars are all made to high standards here in Britain. The labels are printed here and the jars are hand packed here.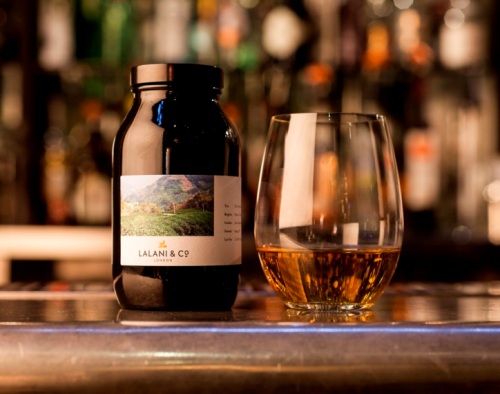 Lalani & Co tinted tea jars
It took a while to find luxurious paper that was 100% recycled and carbon neutral, but we didn't stop until we found one. We now use it for all Lalani & Co print materials and use a 4th generation family printing firm who have a strong focus on environmental responsibility.
Passionate family producers, extraordinary quality, enriching products and a dedication to sustainability. This is what complete luxury is all about and this is what you're drinking.
Share this post and spread the impact: