Matcha-Miso Truffle
The Matcha-Miso Truffle is a state of the art gastronomic collaboration between Jameel Lalani of Lalani & Co and Aneesh Popat: The Chocolatier.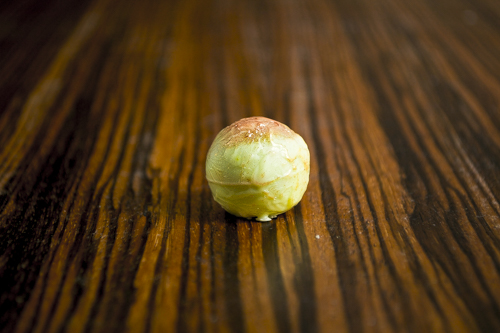 The story begins with Jameel wanting to create an iconic matcha chocolate. He decides on the combination of white chocolate, matcha and miso (designed to hit all the moreish centres on the palate) and gives it a flavour test.
The combination works and he commissions Aneesh whom he regards as the UK's best chocolatier. Aneesh brings it to life, sourcing the ingredients and constructing the piece in perfect proportion, in his signature water ganache style which lets the ingredients express themselves vividly.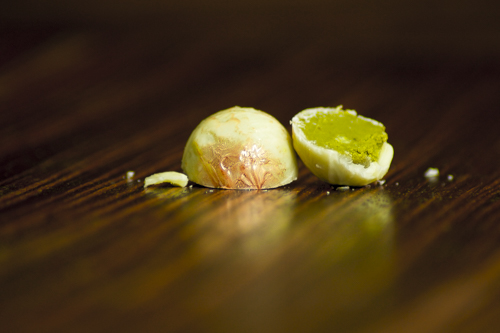 The result is the Matcha-Miso Truffle; complex, clever and incredibly moreish.
Aneesh's website can be found here.