Matcha Smoothie
A delicious matcha recipe that tastes as good as it looks.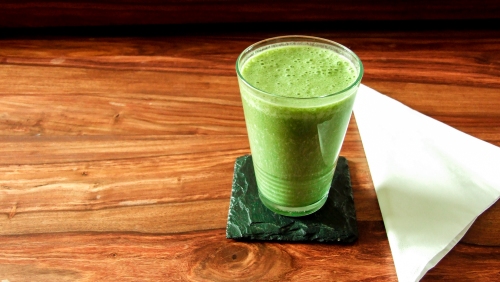 Healthy and so very easy to make. This matcha smoothie can be whipped up in the morning in no time.
Ingredients:
2 tsp Lalani & Co Organic Matcha III
1 banana
200ml almond milk
3 dates (use fresh dates to keep the green colour of the smoothie)
25g oats
Method:
1. Place all ingredients in a blender.
2. Blend until smooth.
That's it.