Tasting Notes: Hand Rolled Himalayan Tips
Our work experience student, Lara, has just completed a week with us. She's a keen tea enthusiast and, as part of her role, she's written her tasting notes on the Hand Rolled Himalayan Tips Batch J149 2014.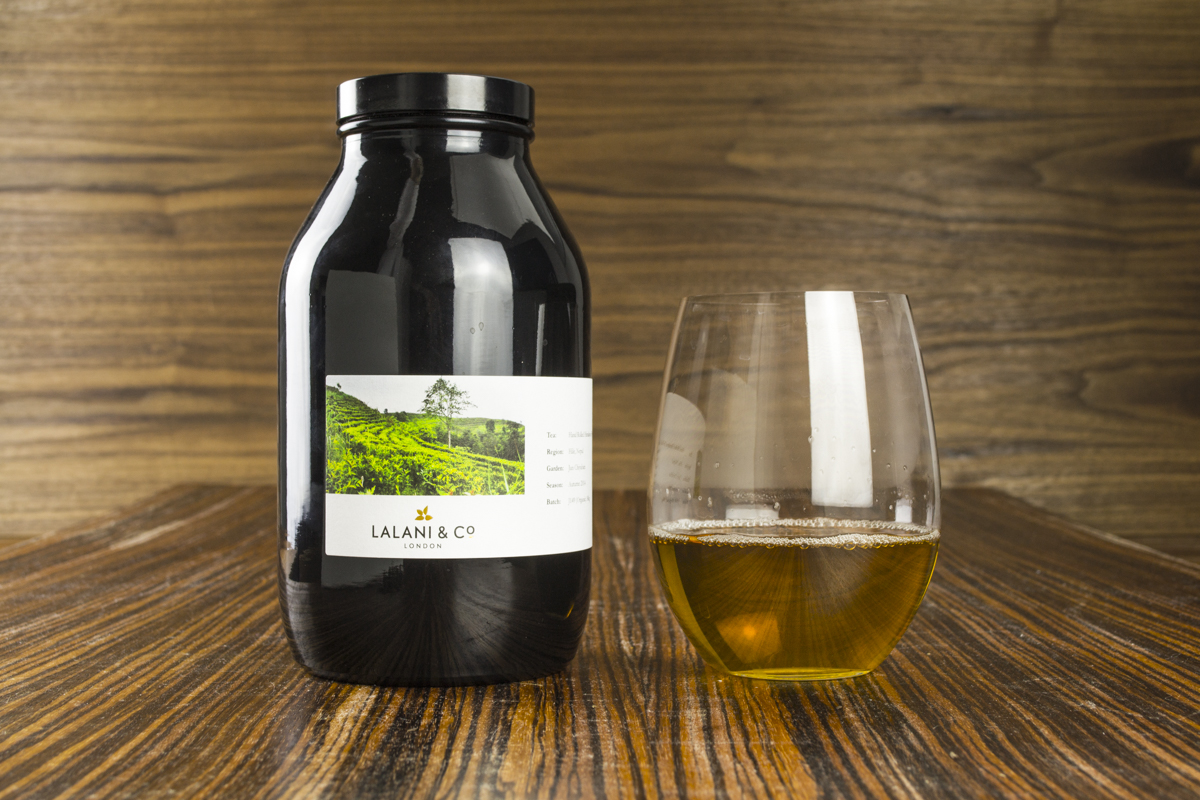 The Hand Rolled Himalayan Tips' rich, woody colour and nutty aroma are a fitting overture to this eloquent black tea's sultry flavour. The wonderfully smooth mouth-feel and subtle notes of tobacco make it a bold yet elegant tea.
Despite its boldness, this tea is far from overpowering. As it cools, the rich nuttiness gives way to reveal sweeter, more floral notes.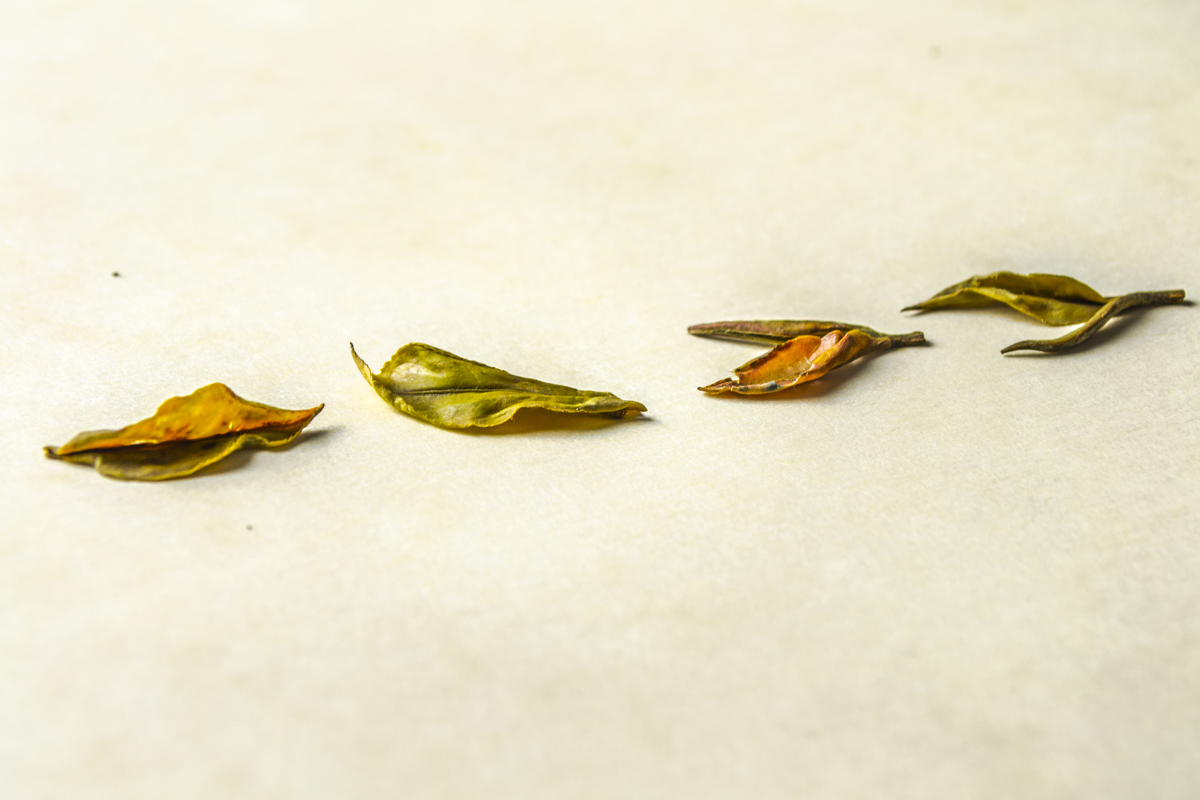 The leaves are a mature, striking bronze which belies their sumptuous complexity when infused. With its calm confidence and seamless delicacy, the Hand Rolled Himalayan Tips is the tea equivalent of a proper gentleman.
Hand Rolled Himalayan Tips, Autumn 2014