Tasting Notes: Jun Chiyabari 2013 Teas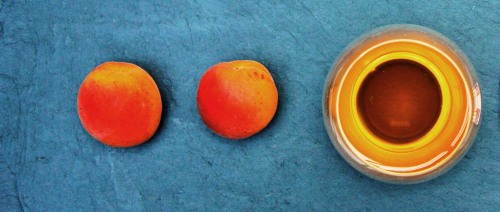 Our collection has welcomed two excellent teas from the Jun Chiyabari Garden in Nepal. Here are our notes so you can enjoy them to their full potential.
by Jameel Lalani
The world's boutique gardens are capable of wonderful creations that will expand your experience of tea's flavour quality. These two limited productions from Jun Chiyabari are remarkable in their uniqueness. I know you'll love them as much as we do.
Jun Chiyabari Hand Rolled Himalayan Tips 2013
Hand-made from start to finish, very distinctive in flavour and easy to infuse. I take this tea as a gift and it always impresses.
The leaves are beautiful and large. Hand rolling and hand sorting gives them a full shape and keeps them largely whole.
Fruit notes hit the palate first; stone fruit and pears. These are followed by wood and tobacco notes and a touch of dryness in the finish.
Infuse at 85°C for the best balance. Higher temperatures bring out the sharper notes, as well as tobacco and wood; lower temperatures bring out the fruity notes. The effect is warming and uplifting. Relax and unwind.
Jun Chiyabari Himalayan Imperial Black 2013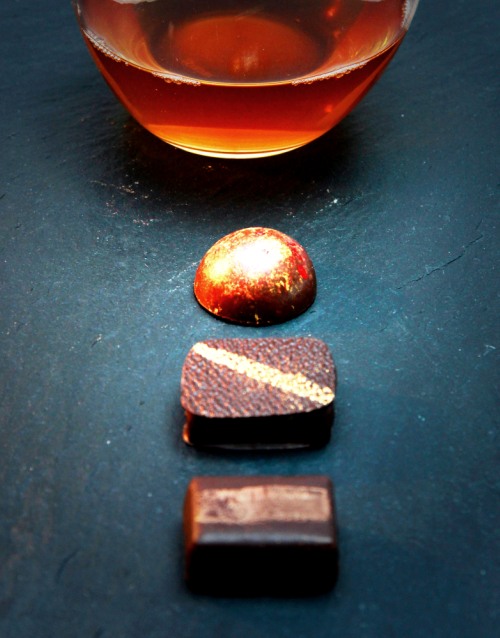 Absolutely the choice for refined drinkers of black teas; I suggest you enjoy it with some very good chocolates or a slice of cake.
Flavours of caramelised sugar dominate, with vanilla, raw earthy cocoa and cinder toffee. Curiously, the flavours are intense and dark, yet the tea has a smooth refined body.
Bachan (the owner of the garden) was skeptical about this batch and almost didn't suggest it! His son Amul, however, is far more evangelical about it, and I agree. It's an unusual beauty. It was picked in the early 2nd flush (May) from heights of 5,000-5,900ft. The leaves are hand crafted, heavily caramelised and full of rich flavour.
Easy to infuse; try it with 3g (1 tbsp) per 150ml, infusing in 90°C water for 3 mins. Letting it cool a little brings out the tea's sweeter side.
As mentioned, this is an easy one to pair. Sit and enjoy it with chocolates, a rich cake or a scoop (or tub) of ice cream. Take a look at more photos.