The Rosewood Hotel Luxury Market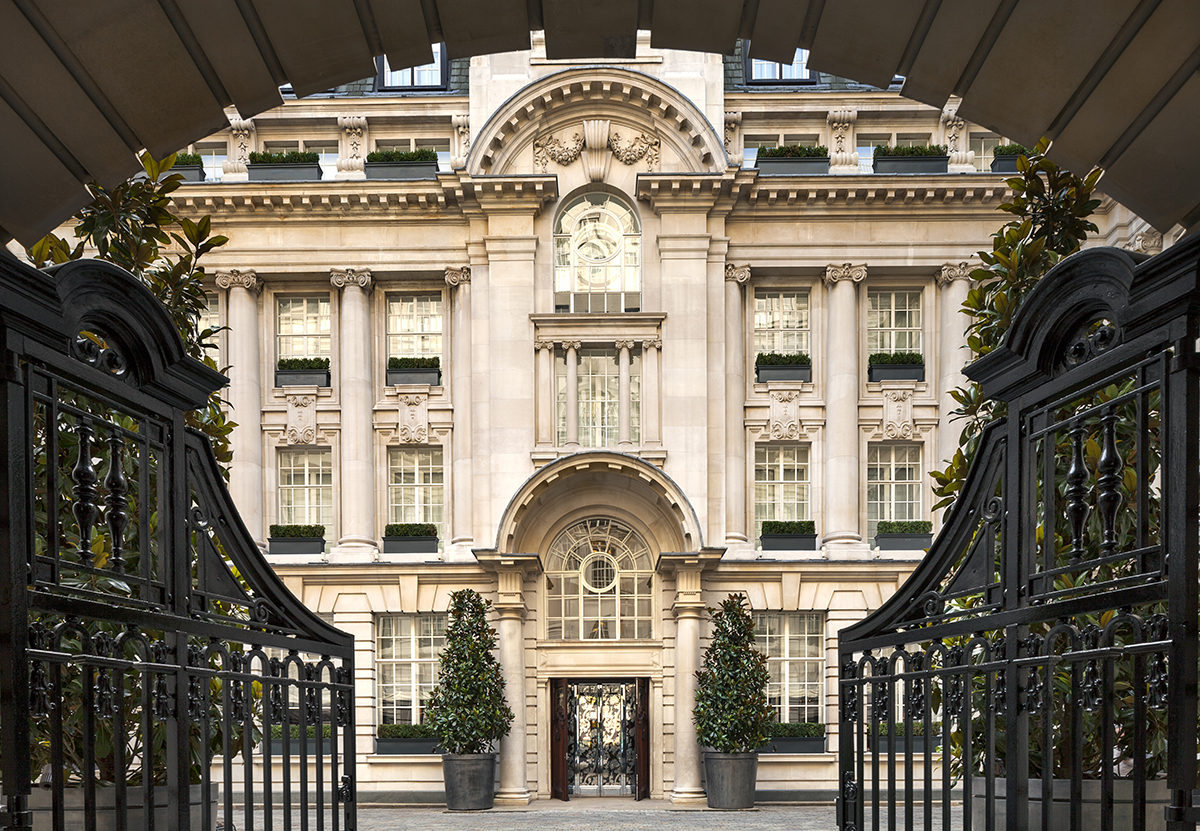 The Rosewood Hotel London is launching a weekly 'Slow Food & Living Market' in the hotel's gorgeous inner courtyard on 1st March 2015. It will feature 30 luxury food and beauty companies, carefully selected for their exceptional quality. Lalani & Co is pleased to be part of it.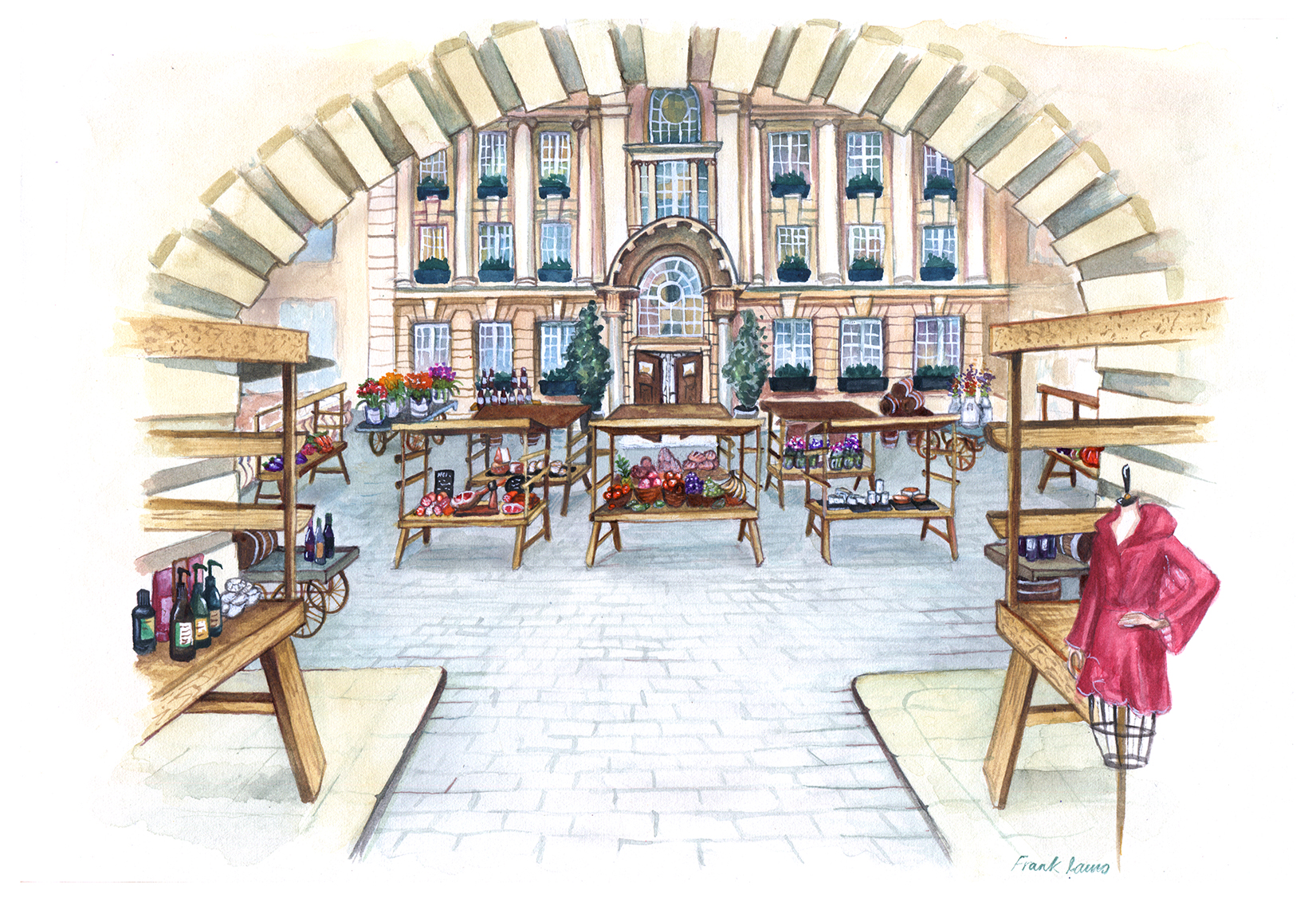 The market has been created in conjunction with Slow Food and will be open every Sunday from 10:30am – 3pm. Only the best produce from local growers and artisans are on display. This is sure to be London's most luxurious food and beauty market; a place to have a good time and do your artisan food, beauty and lifestyle shopping.
Come and visit us to taste the latest teas in our library and buy a few seasonal rarities for your personal collection.