Little Gems
We think the best gifts for Christmas are limited editions, expertly crafted, the opposite of mass production. Here are our suggestions for a few such gems this Christmas, to gift or to drink yourself.
Enter the code GEMS for 10% off each of these delicious teas.
LaKyrsiew Edition AV2 2022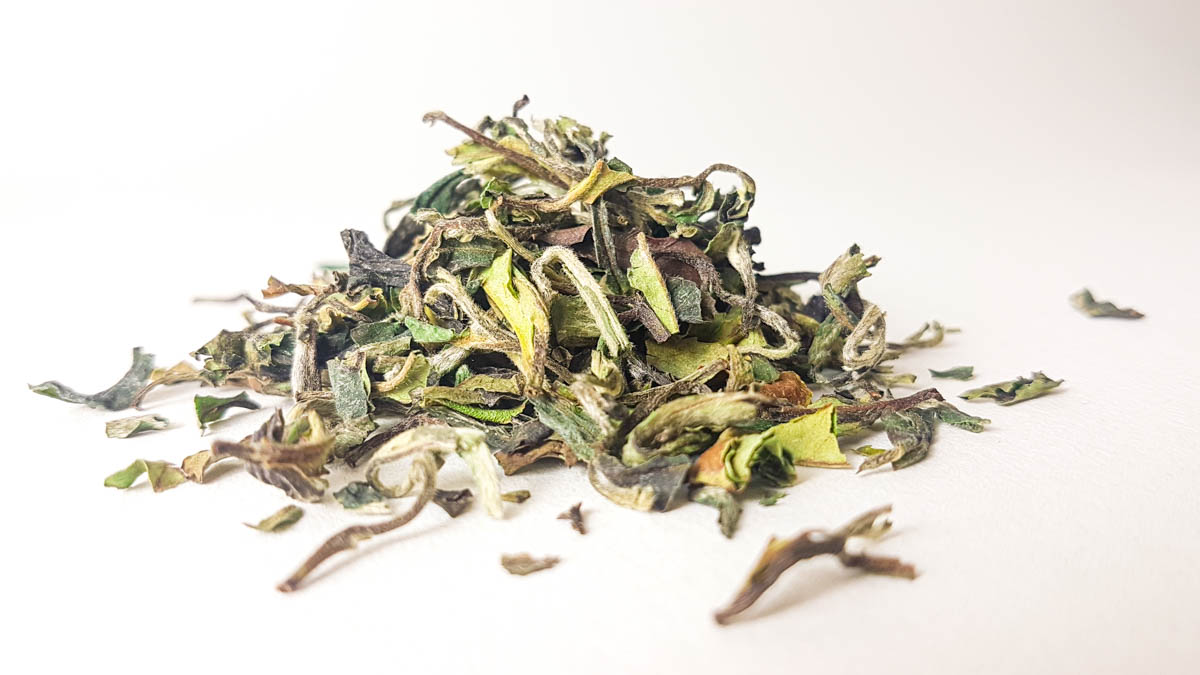 This little batch is particularly special. It was made just for us from LaKyrsiew garden, a tiny garden which only produces about 1,500kg each year (a tiny amount for a tea garden). I asked Geert and Nayan, who own the garden, to make some little batches for us from single varietals. This one was picked form AV2 plants and was my favourite.
Tastes like: Tropical fruit and light spice with a long finish.
Spring Diamond Darjeeling 2022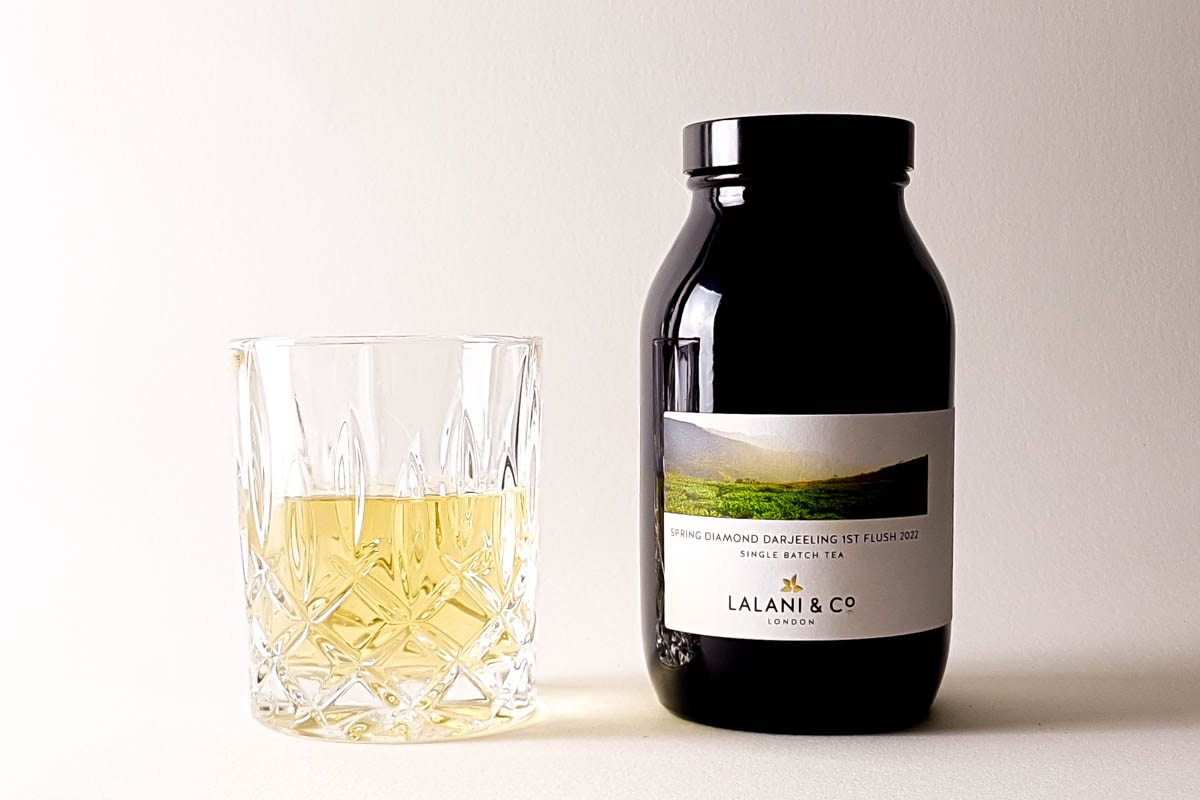 Possibly the best 1st flush Darjeeling of 2022, drinking beautifully. The 1st flush is the first season of the year, when the plants in Darjeeling produce some of their best leaf. The Spring Diamond is from the organic Samabeong garden, picked from AV2 varietal plants, which tea growers generally consider to be the best plants for making 1st flush teas.
Tastes like: Mango, papaya, and flowers with a very smooth finish.
Mountain Hand Rolled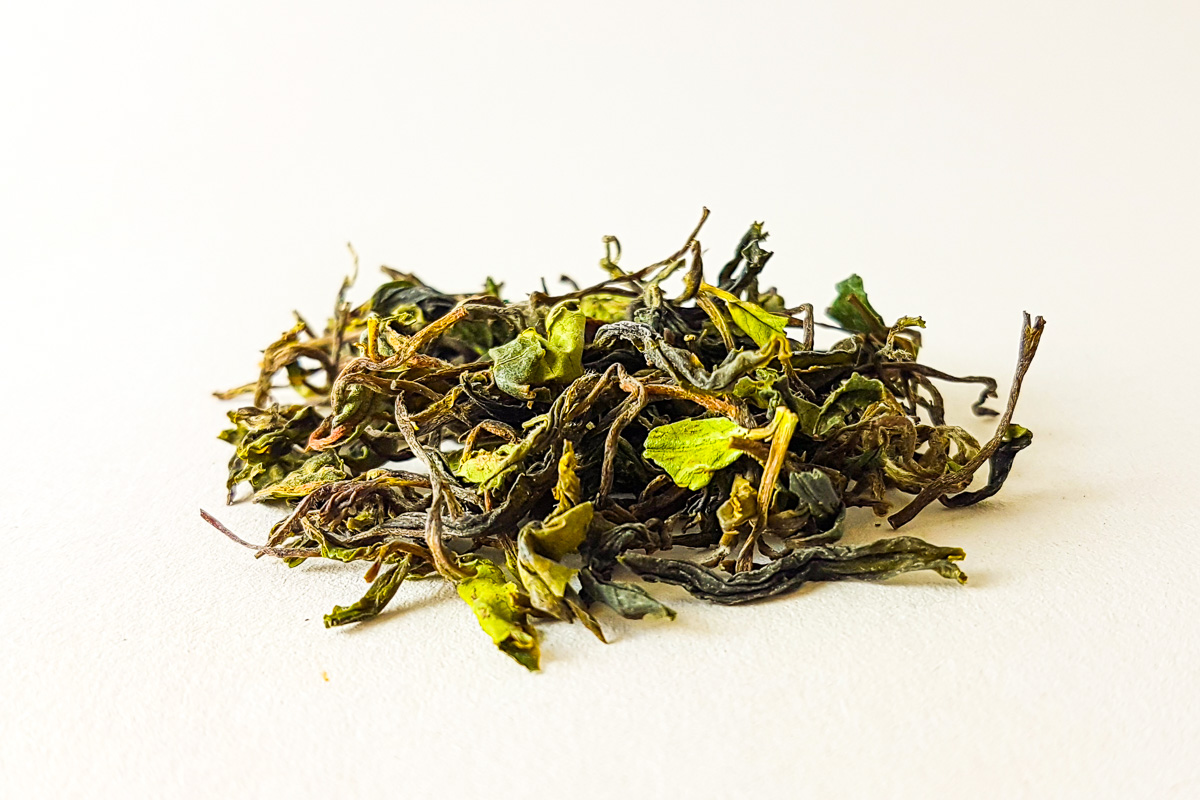 This is the definition of a hidden gem. This little batch comes from Himachal Pradesh, a region which very few people know about for fine tea. The tea deserves much more recognition and is wonderfully expressive in flavour.
Tastes like: A walk in the woods. Sappy, leafy, floral, unripe fruit. Keeps well for several years.