Fine teas you can make with a standard kettle
There's no need to panic
Leaf weight, temperature, time; since we started Lalani & Co 8 years ago, we've been impressing upon chefs, sommeliers, baristas, and tea drinkers the importance of proper infusion technique.
It does make a huge difference to the quality of your tea; however, it can sometimes appear like a complex science experiment. While some teas can be fussy about how you treat them, there are some teas which are very tolerant and almost impossible to mess up.
So, here's our list of teas which you can make with a standard kettle and very little effort:
1. The Honey Black 2018
Picked in the mountains of Taiwan, from a little organic garden which makes just 1.5T of tea each year. The Honey Black can only be made in the Summer when the plants get bitten by little leafhopper insects. The natural defend and repair response from the leaves involves producing a flavour that tastes like honey, giving this tea a distinct honey note.
This tea likes hot water so you can boil the kettle and let it cool for a minute or two. Our suggestion on the jar is to infuse it for 3 mins but at the moment I like it at 5 mins. It brings out more flavour and there's almost no bitterness.
2. Green Heart Oolong 2018
Also hailing from Taiwan, this oolong is of the tightly-rolled high-mountain style, with a creamy texture, lots of florals, and light fruit notes. It's very generous, giving 5 to 7 infusions from the same leaf, all excellent.
This tea can be infused at anything from 70C upwards, and our recommendation is to use 90C. Again, just boil the kettle and let it cool for 1-2 mins. This tea infuses in 1 minute (you can just count it in your head) but if you overshoot it just brings out more flavour. The Green Heart 2018 is very low in tannins so you won't have a bitter tea if it sits for 5 minutes.
3. Imperial Black 2017
Cacao notes, cinder toffee, a touch of smoke; this delicious tea works with hot water (boil and then leave to cool for 1-2 mins). Infuse the tea for 3 mins.
There are just a few jars left of this batch so pick one up if you want to get hold of the 2017 vintage.
4. Assam Malt 2017
Of course, Assams are an easy one. Malty notes, full body, good tannins, and very fond of hot water.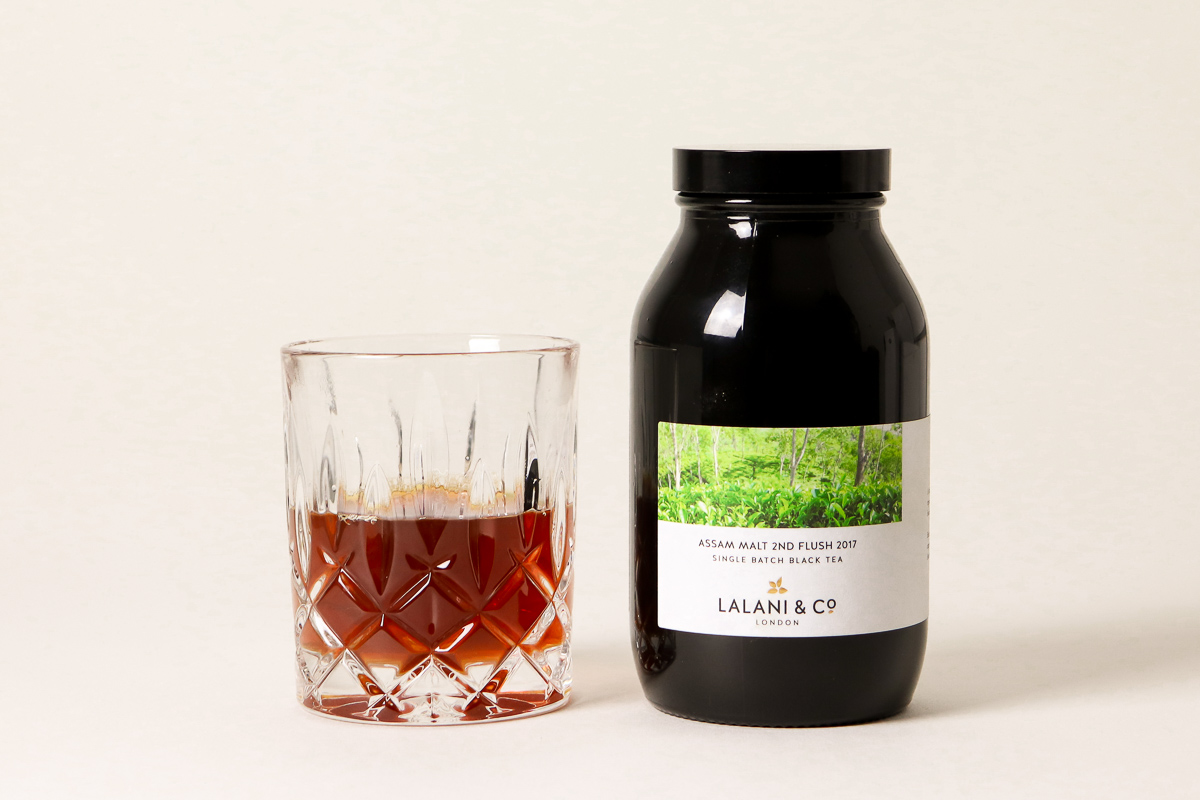 5. Sae Midori Kabusecha & Green Pearl Gyokuro 2018

Surely not?! Aren't Japanese greens especially sensitive? Yes, they are; however, most people don't realise how easy they are to do. These teas like 40C water, which is just above body temperature. You can use a normal kettle and heat it for a few seconds until the kettle feels just a little warmer than your hands. (Please be careful not to burn yourself.)
Japanese greens are sensitive to time, so remember to pour them after 2 mins (kabusecha) or 3 mins (gyokuro).
So there's our advice on easy to infuse teas. I hope you enjoy drinking them.
JL