Which teas to drink during Christmas
What to Drink This Christmas
In this guide, Jameel gives his advice on the best teas to drink at different times during the Christmas season.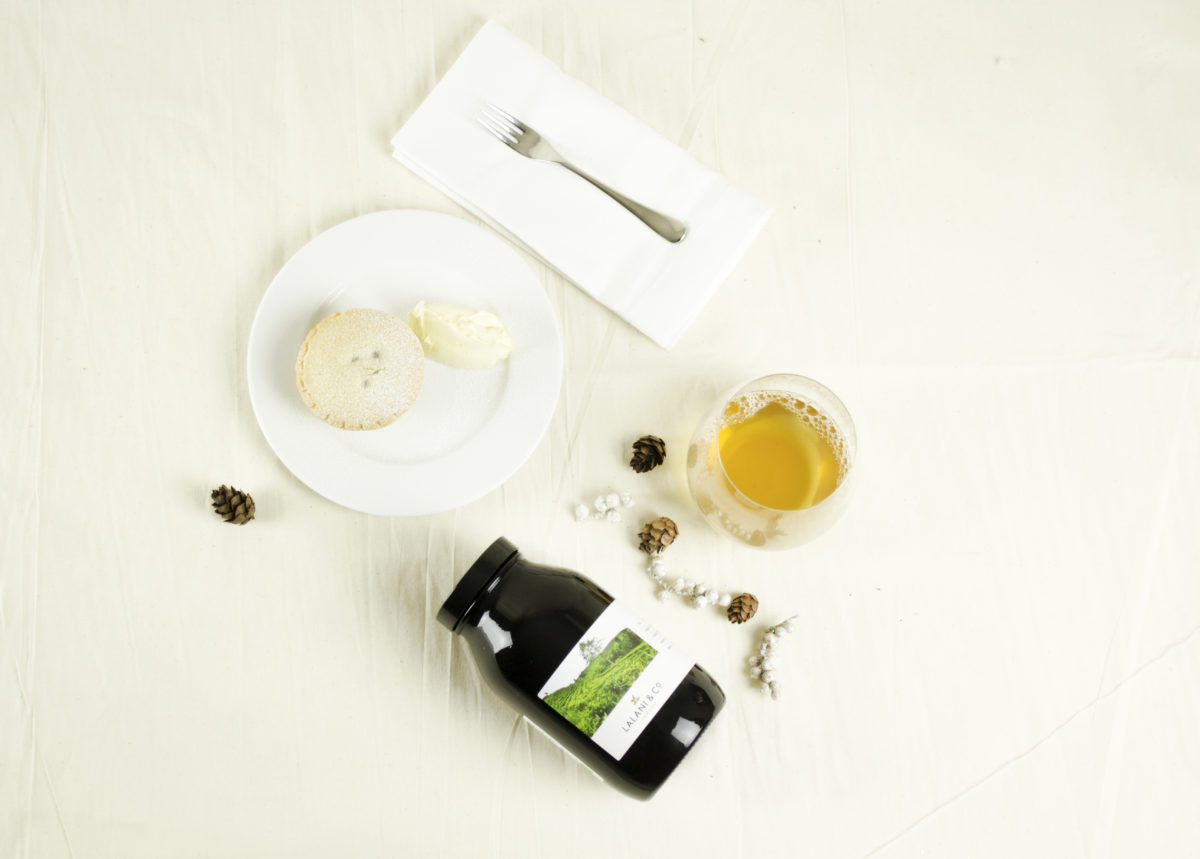 Christmas is almost here and you're probably planning your menu. For the gastronomically creative, a tea pairing adds a unique touch to your drinks list. With many people drinking less alcohol these days, it also allows you to look after your low/no alcohol guests just as well as the drinkers.
In the winter months
As we enter the depths of winter, I'm drinking a lot of the new vintage of the Honey Black. This year's harvest has produced a much smoother tea than last year, while keeping the beautiful honey sweet notes from the Taiwanese summer season when the plants produce honey scent to protect themselves from attack by leafhoppers. Reminiscent of honey-soaked raisins and flowers, this is my tea of choice for winter evenings.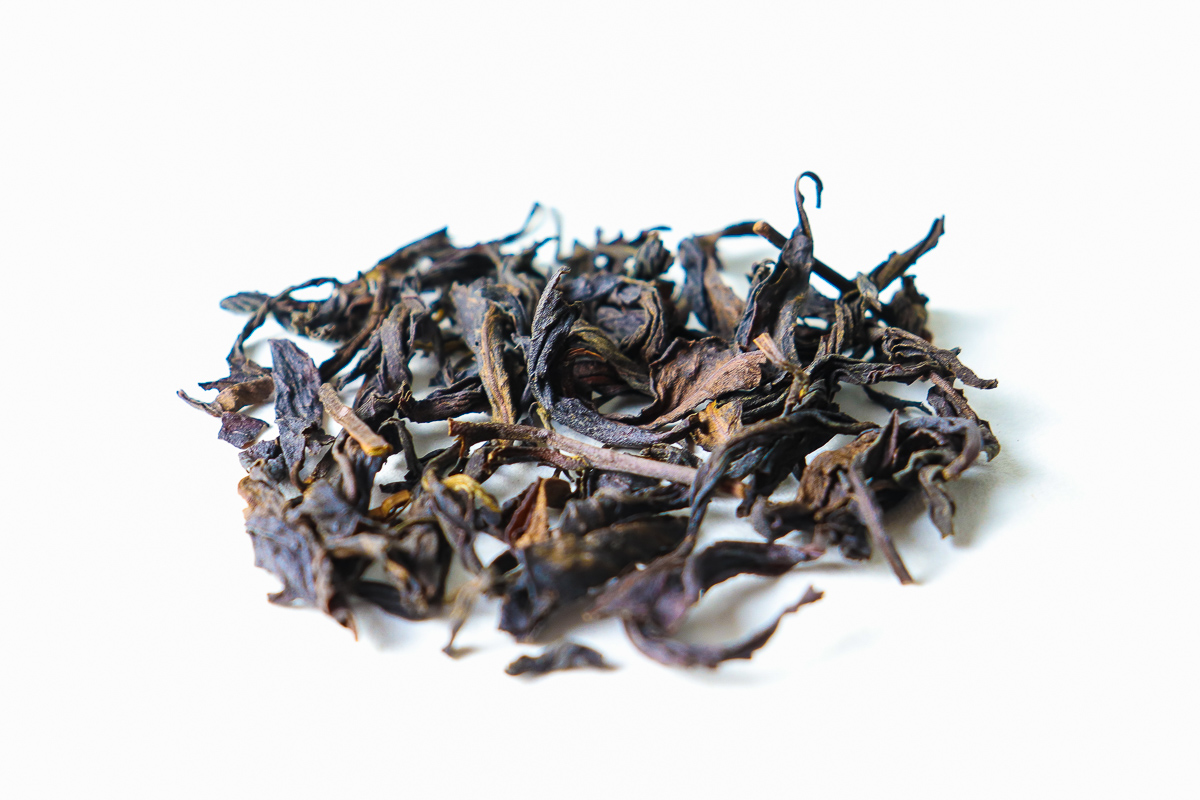 Christmas morning
To start Christmas Day, it has to be a 1st flush Darjeeling. Known as the champagne of teas, the light, fruity and floral character of the tea makes it a celebratory start to the day, and a gentle opening to the rich foods that will follow. The Heritage Darjeeling 2018 and Wonder Gold 2018 are two of the best we've ever tried.
With Christmas lunch
For a great all-round pairing, you need a tea which is very versatile and goes with white meats and root vegetables. Since it's Christmas, I suggest splashing out on a roasted Taiwanese oolong. The Spring Smoke 2017 or Qing Xin 2015 are perfect matches. They have a smooth buttery texture, floral notes, a stone fruity character, and a gentle roasted note in the finish. They're also very economical in the long run as you can infuse the leaves 5 to 7 times. My tip is to make 5 infusions from the same leaves, pour them into a decanter, and let it cool to room temperature ready to serve with lunch.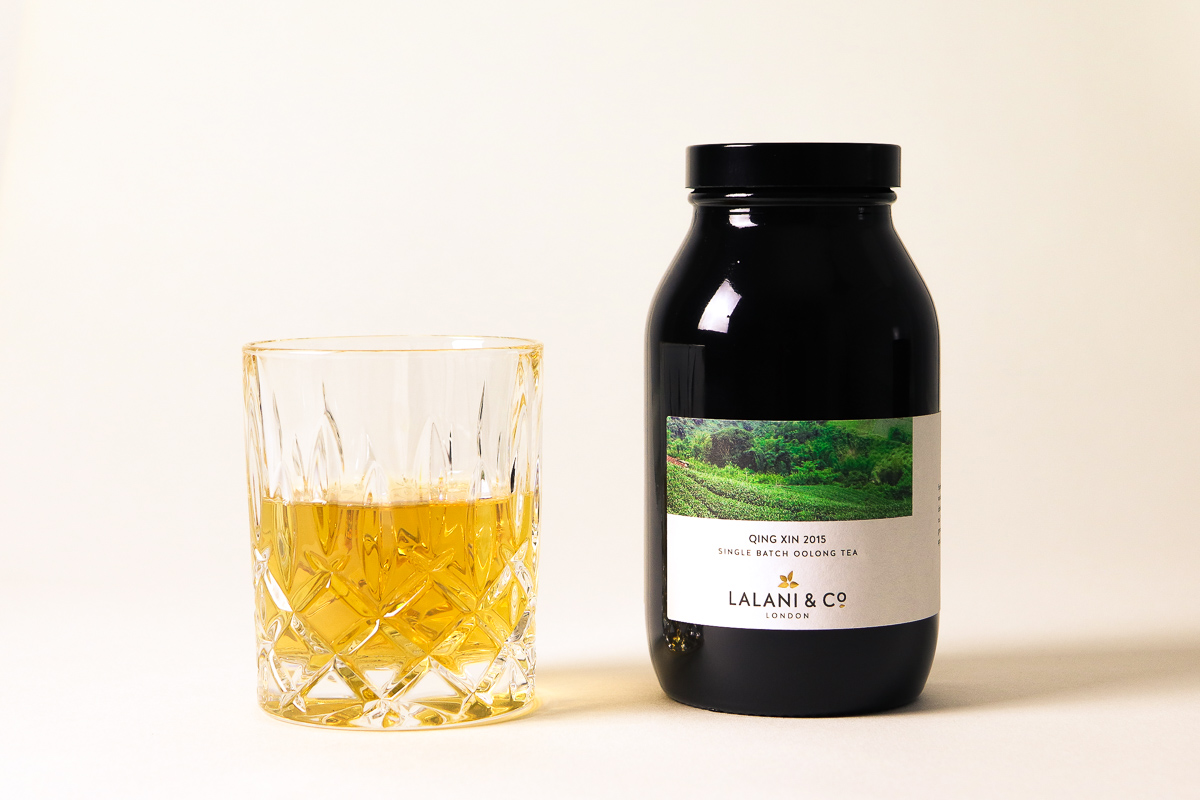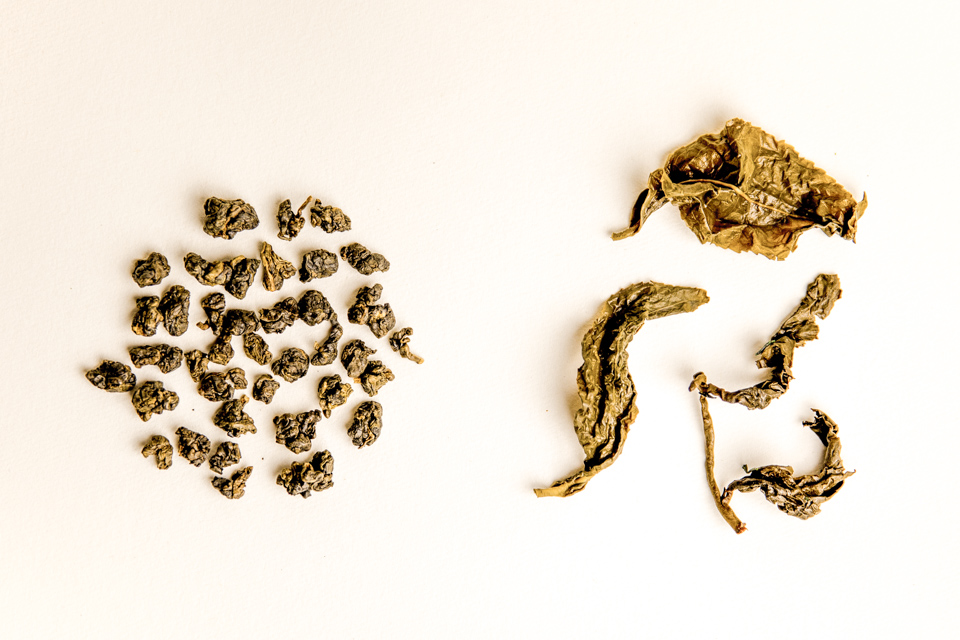 With dessert
Sweet foods are an easy match for fully oxidised black teas. Of course a 2nd flush Assam is the obvious choice but, for something more special, try the Imperial Black 2017. It's like a dessert in a glass, full of cocoa notes and cinder toffee hints. It's a fully oxidised black tea but has a surprisingly smooth finish with very low tannins.
With a cheeseboard
The easiest and perhaps most surprising of tea pairings is a fine Japanese tea with a cheeseboard. This is a very impressive pairing for non-drinkers and anyone who is alcohol-saturated by the end of dinner!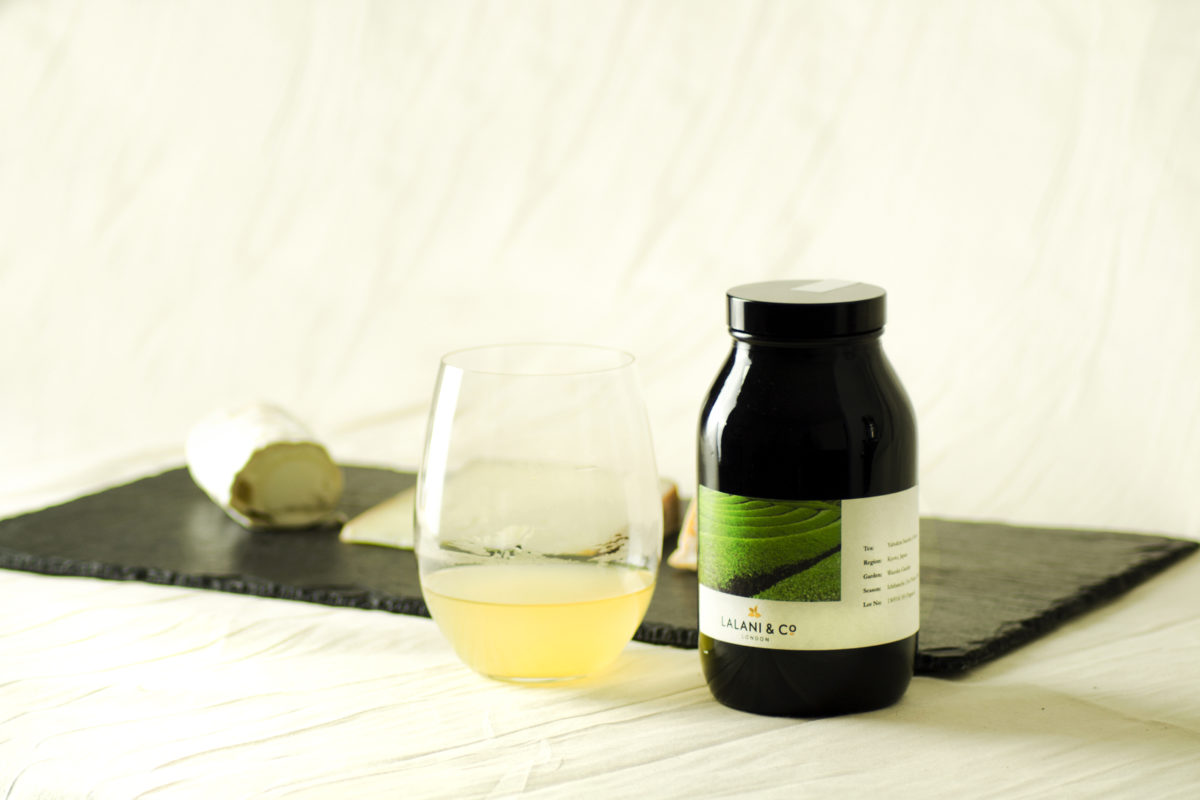 Fine Japanese teas like Kabusecha and Gyokuro are grown under the shade. Shade-growing is a technique that increases the amino acids in the tea, which increases the umami taste. This is a match pairing, where the umami in the tea builds on the umami in the cheese. A Gyokuro and stilton would be a delicious way to finish dinner at Christmas.
Happy Christmas to you all.